How important is it to brush your dog's coat?
Here are our 5 reasons why brushing your dogs coat is extremely important
Why is it important to brush your dog's coat?
Author: Felicity Brown
Often when we think of our dog's coat it's when we've found fur stuck to our favourite jumper, or we're considering what style to ask for at the groomer's. But it isn't all about aesthetic choices for our pooch pals: brushing your dog's coat also has health benefits; and it could improve your relationship too.
So, here are our top five reasons to regularly brush your dog's coat, regardless of their breed...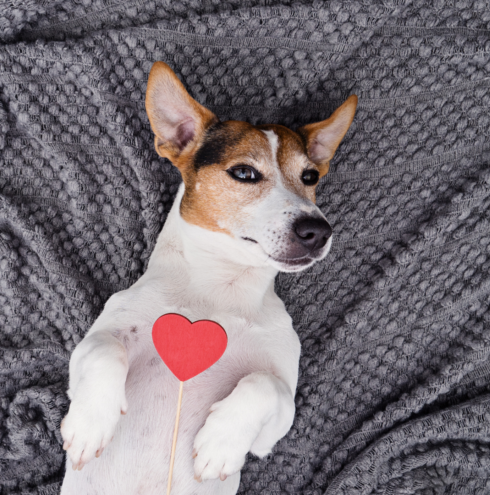 One: It helps to reduce their heart-rate.
That's right, stroking your dog has been proven to reduce their heart-rate and keep them calm!
Sitting your dog down and taking the time to brush them from head to toe is a great way to take advantage of the science and get them feeling calm and happy.
Two: It reduces shedding & improves coat quality.
Brushing your dog strips out the dead hairs in their coat and reduces the amount of fur that ends up in your carpet or stuck to the sofa. It also helps to spread natural oils evenly throughout their coat, keeping it soft and shiny!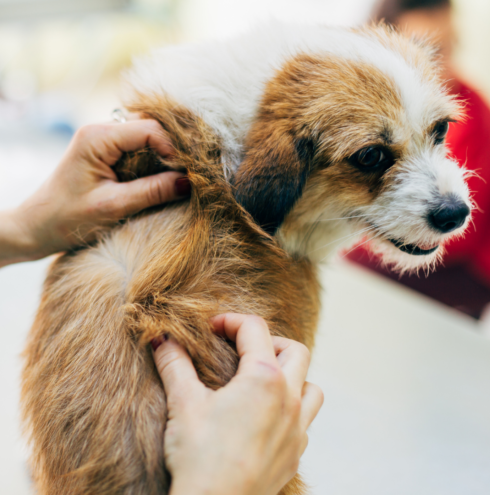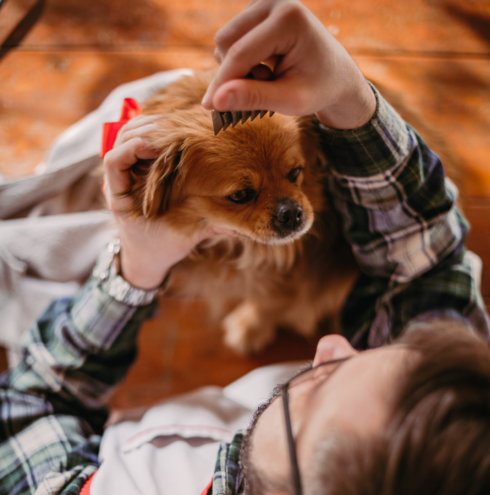 Three: It's bonding time.
Making time in your daily routine can be hard, especially if you have work or kids. But setting time aside for regular brushing is a great way to make sure you're spending some quality time with your fur-baby and helps to improve the connection you already have.
Four: It keeps your dog (and house) clean.
Brushing your dog's coat gets rid of any dirt or debris they've picked up outside and stops it from causing skin irritation or getting walked into your floor! Brushing also helps to keep your dog's skin clean and healthy in between baths and trips to the groomer, which is great for your pooch and for your vet bill!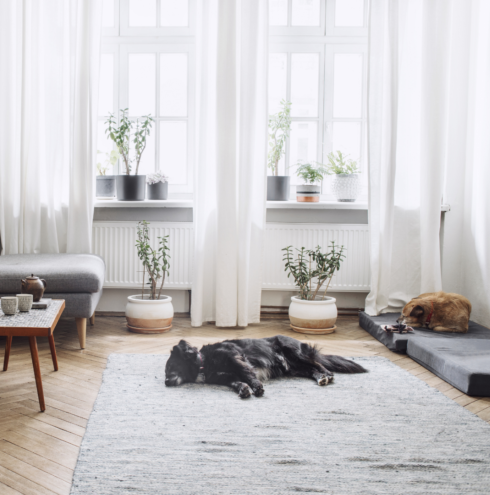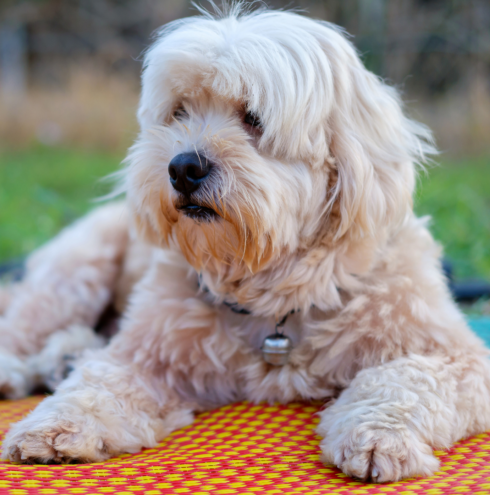 Five: It prevents matted fur.
Brushing removes dirt and debris from your dog's coat, as well as detangling any smaller knots to stop matting. Routine brushing also helps you spot any developing skin problems before they become a major problem. Prevention is the best medicine!