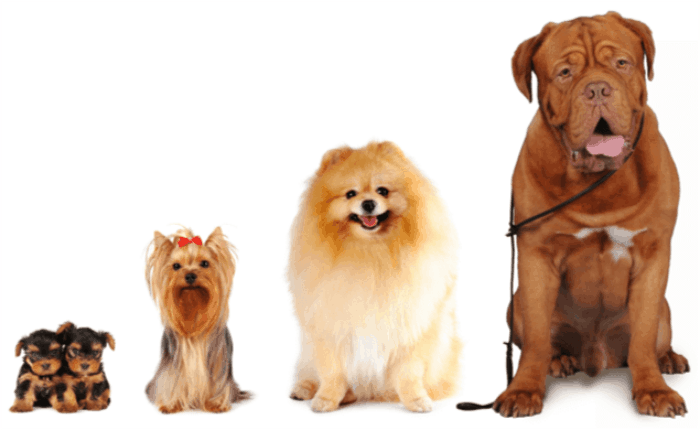 Dog Grooming Academy & Services in London & St Albans
Our academy is entirely geared towards delivering the most commercially focused education that you can find in the United Kingdom. Learning from the best teachers and stylists in the world, in the best facilities with the best equipment and best syllabus there is no better place to develop your pet styling career and business.
Foundation Courses
Our Award-Winning tutors will guide you and build your knowledge, skills and confidence to the highest level.
Explore Foundation Courses
Technique Workshops
Under close one-to-one tuition we will help you to continually improve your skills and techniques so you can be the best you can be
Explore Business Courses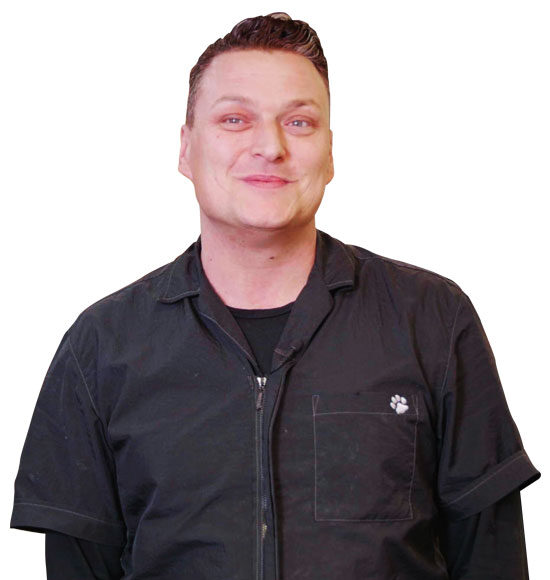 Terence's story
After completing my course I was already fully booked with appointments for my first two weeks of business so literally hit the ground running straight away and it took off!
Read Terence's story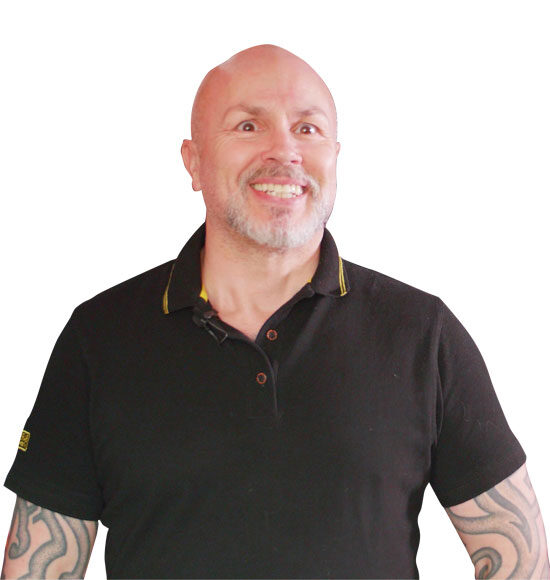 Steven's story
The team was always on hand to instruct, advise and assist when needed. They really are amazing, friendly, welcoming and their knowledge is second to none.
Read Steven's story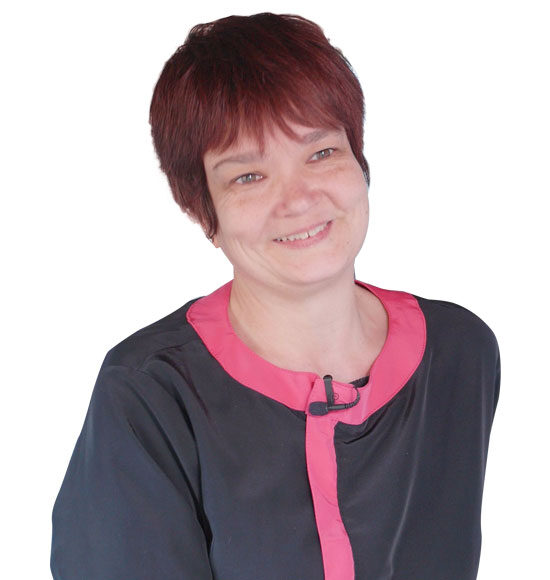 Debbie's story
My husband noticed a big difference in me, my skills and my confidence and from that point my business really took off and I couldn't be happier!
Read Debbie's story