Meet The Team
All about the great team at GroomArts
We have dedicated, experienced and friendly group of staff that are here to help you make the successful journey to your new career.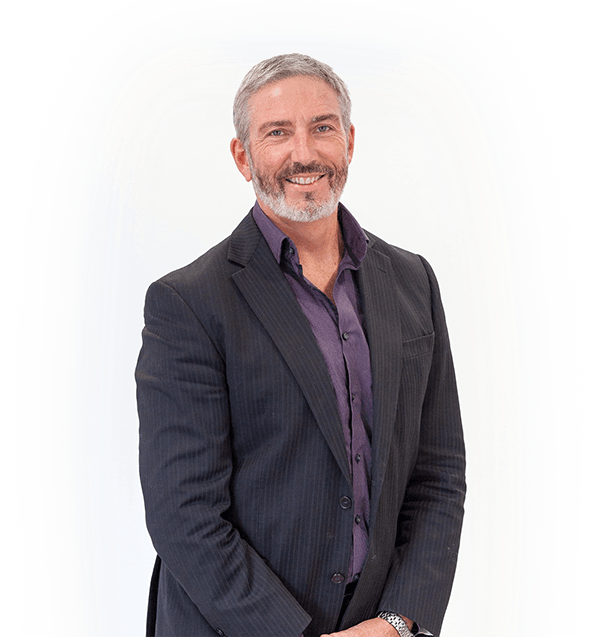 Leo Cunningham
Chief Commercial Officer
MSc Behavioural Economics, MA Filmmaking, BSc Computer science, certified teacher assessor and presenter of over 200 workshops
Background
Leo was appointed CCO in 2013. He worked formerly as a strategist in branding and communication for 20 years and also spent some time working as a Commercials Director and Promo Producer in South Africa. He has vast experience of guiding people and brands towards success and is responsible for the overall commercial management of GroomArts Academy.
Laura Campanella
Styling Director and Head Teacher
LCGI Vocational Degree, Master Craftsman, BDGA Higher Diploma, Certified teacher (PTLLS), City and Guilds Certified Assessor, First-Aider and all-round Grooming Guru
Background
Owner of the first GroomArts Salon and creator of the original GroomArts philosophy. Since 2004 Laura has consistently garnered a reputation as one of the UK's best and most loved groomers. She is absolutely passionate about excellence in grooming standards and passing on GroomArts high values to others
Laura is an expert in hand stripping, understanding and treating skin conditions, delivering high standards in customer service, creative and breed standard colouring, animal behaviour, styling pure breeds and cross breeds. Terriers, Spaniels, Poodles, Bichion Frise' and Tibetan Terriers, Coton de Tuléar. I also have extensive experience of working to prepare cats to a show standard.
What most people don't know about me is that I used to compete as a roller skater in Italy and was a junior champion. I also like wine.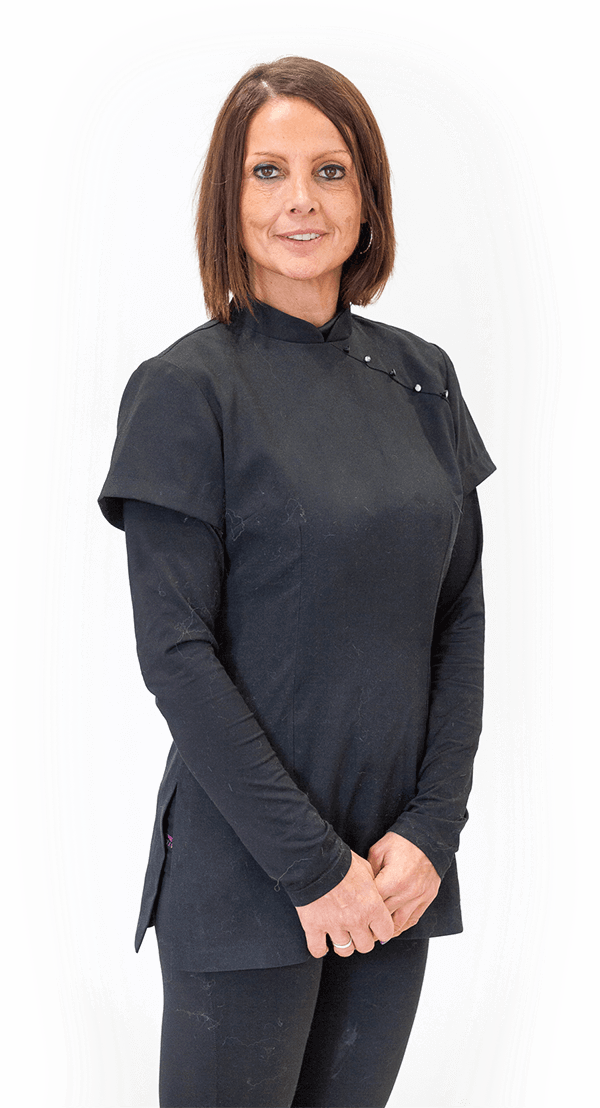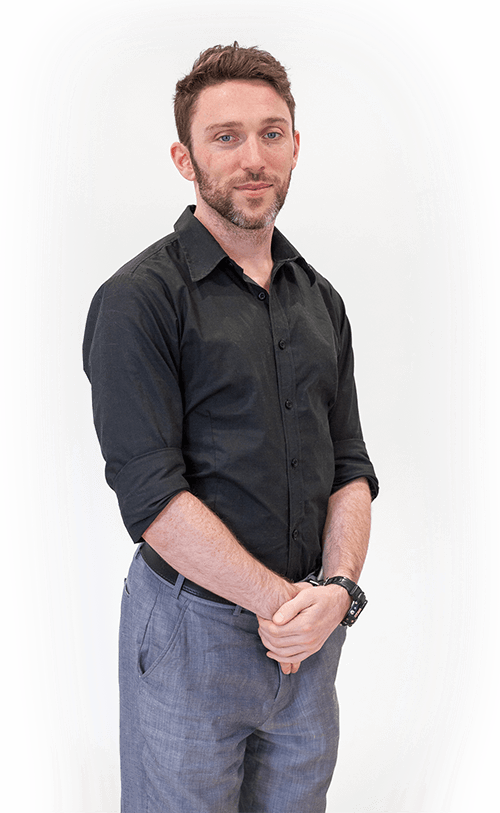 Ben Cunningham
Education Manager, Business Development Executive and SENCO
Bsc Human Biology, GTP, GTC L6, SENCO, Autism Awareness L3, Assessor, Behavioural Specialist and IAAF L3 Strength and Conditioning Coach
Background
I have a real passion for people and as a result, all of my jobs have been built on supporting others. I have worked as a teacher and SENCO since 2008 and dealt with a variety of students in both mainstream and specialist education. In addition, I have worked as a high level PT, nutritionist and a strength and conditioning coach for elite athletes.
As Education Manager at GroomArts Academy, I am responsible for links with other colleges as well as organising the structure and content of everyone's learning and adapting any resources to ensure that all students can access the material. This expands to online material and for those that really want to stretch themselves. I also try to look after all students to make sure everyone is happy and getting the most out of the GroomArts experience.

I love running, singing, song writing, languages and just any sort of competition or learning. Any chance for me to compete or to grow and get better or be part of something special, I'm there in a heartbeat and that's why I'm at GroomArts.
Eleonora Bucci
Teacher and Lead Assessor
City and Guilds L3 Diploma in dog grooming, Assessor A1, PTLLS L3
Background
I'm and Italian national and I have lived in the UK for 7 years…and I love it…apart from the weather. Previously, I worked in the Italian Consulate for 2 years, assisting Italian citizens with a variety of enquiries and communicating all the information provided by consular services. I later worked in the Canadian Visa Office, providing a similar role and processing applications before my love of dogs brought me to GroomArts. 
I have worked my way up and am now a teacher and lead assessor, having previously been a teaching assistant and in charge of data protection. I know the experience that all of our students go through and because of this, I can help them achieve the best they possibly can.
Victoria Old
Student Liaison Officer
BA History and MSc International Social Policy
Background
Fluent in sarcasm and Friends references. Will literally argue about anything. Constantly craving a bacon sandwich or jam doughnut. Fully believe I can save the world through soya milk and a reusabale water bottle. Have a Cocker Spaniel puppy called Bruce so am exhausted 24/7. Race changes weekly depending on my spray tan cycle.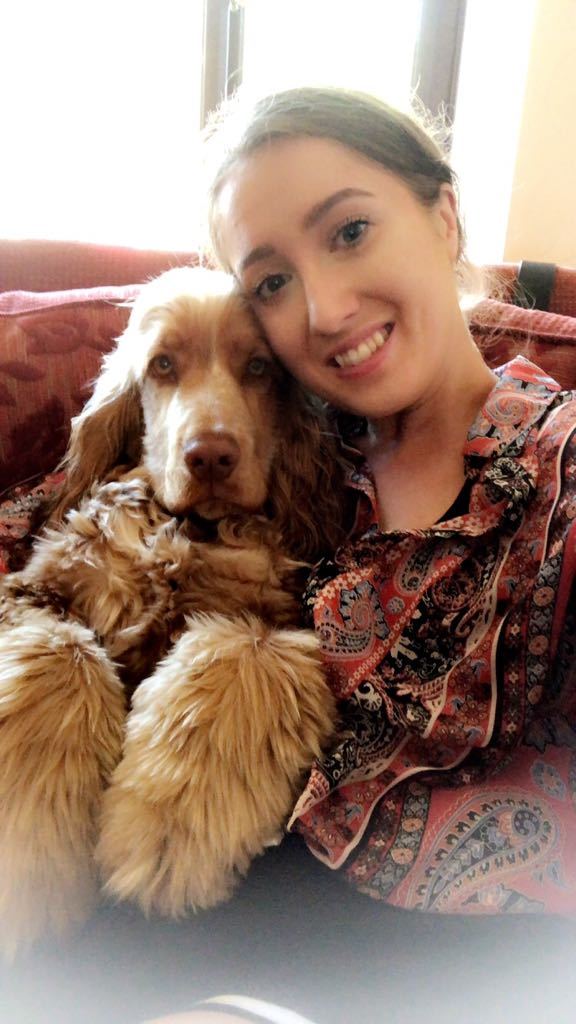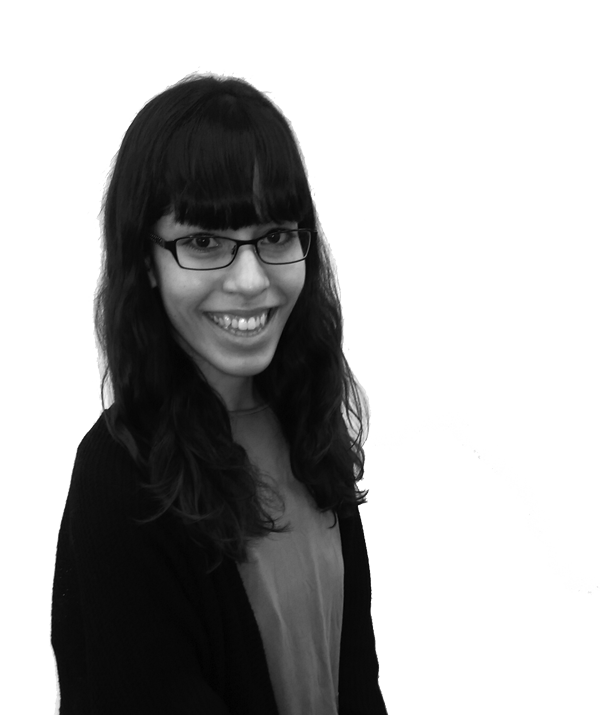 Sonia Thaibsyah
Part Time Administrator and part of the assessment team
1st class BA (hons) Event Management, Black belt, SINDO self defence and future L3 Dip Dog groomer
Background
My background is based on Events Management where I organised charity and music events, as well as working front of house in customer service roles.
Throughout my life I have always remained active and enjoy challenging myself through exercise. My greatest achievement to date is running two Marathons and one half Marathon!
As well as having experience being front of house, I now help process some of the admin that keeps GroomArts ticking. I'm also really excited to begin working towards my Level 3 Diploma to be able to get involved in the assessment of our students.

I am fascinated by science, nature, and the moon, and a huge music lover that was born in the wrong era!