Meet The Team
All about the great team at GroomArts
We have dedicated, experienced and friendly group of staff that are here to help you make the successful journey to your new career.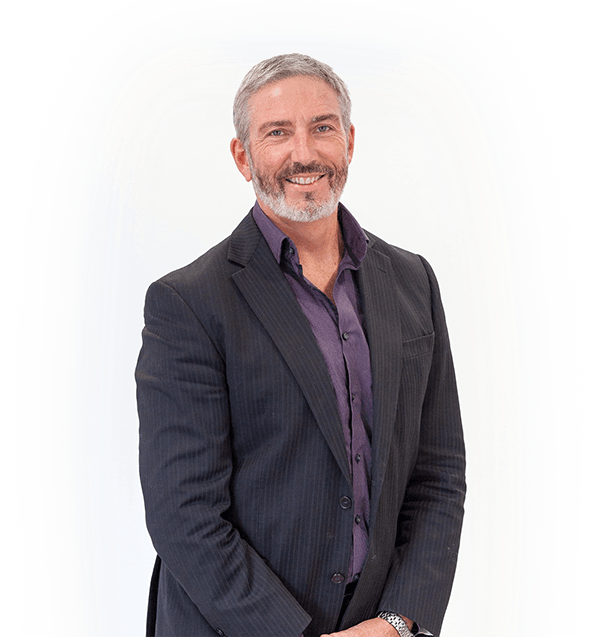 Leo Cunningham
Chief Commercial Officer
MSc Behavioural Economics, MA Filmmaking, BSc Computer science, certified teacher assessor and presenter of over 200 workshops
Background
Leo was appointed CCO in 2013. He worked formerly as a strategist in branding and communication for 20 years and also spent some time working as a Commercials Director and Promo Producer in South Africa. He has vast experience of guiding people and brands towards success and is responsible for the overall commercial management of GroomArts Academy.
Laura Campanella
Styling Director and Head Teacher
https://groomarts.com/video-se...LCGI Vocational Degree, Master Craftsman, BDGA Higher Diploma, Certified teacher (PTLLS), City and Guilds Certified Assessor, First-Aider and all-round Grooming Guru
Background
Owner of the first GroomArts Salon and creator of the original GroomArts philosophy. Since 2004 Laura has consistently garnered a reputation as one of the UK's best and most loved groomers. She is absolutely passionate about excellence in grooming standards and passing on GroomArts high values to others
Laura is an expert in hand stripping, understanding and treating skin conditions, delivering high standards in customer service, creative and breed standard colouring, animal behaviour, styling pure breeds and cross breeds. Terriers, Spaniels, Poodles, Bichion Frise' and Tibetan Terriers, Coton de Tuléar. I also have extensive experience of working to prepare cats to a show standard.
What most people don't know about me is that I used to compete as a roller skater in Italy and was a junior champion. I also like wine.
Find out more about Laura Campanella https://groomarts.com/video-se...
And see what Laura is up to right now with her new Pet Grooming Video series!
Laura has so much knowledge to share with the world and her new pet grooming videos for pet owners and pet professionals is another great way for Laura to share her expertise and spread her positive energy! Read more about our Video Series here: https://groomarts.com/video-se...
And check out what videos we have already created for Pet Owners: https://groomarts.com/video-se...
And Pet Professionals: https://groomarts.com/video-se...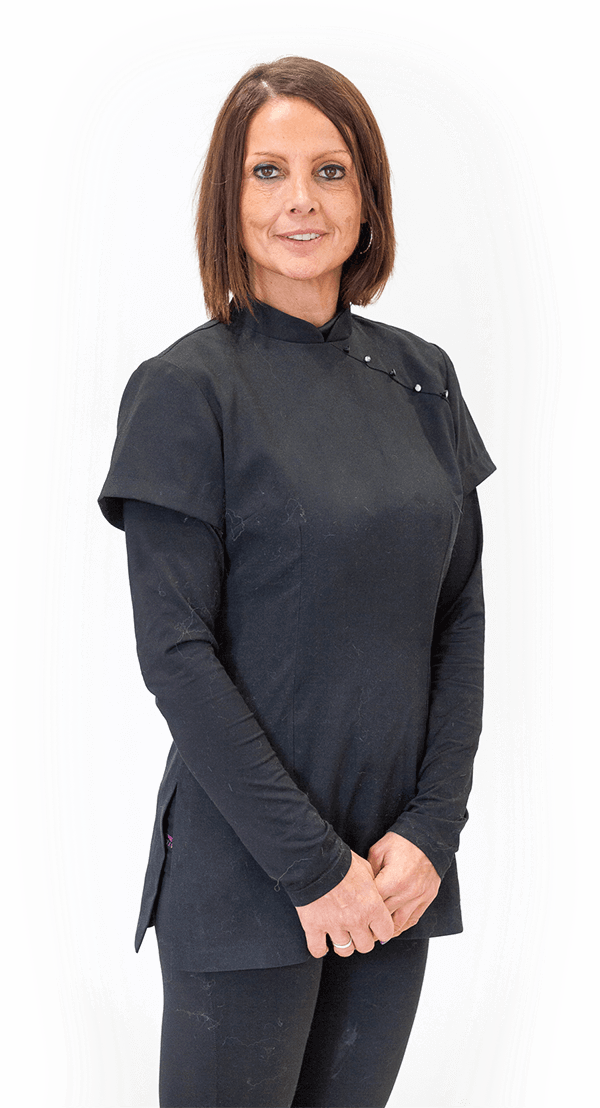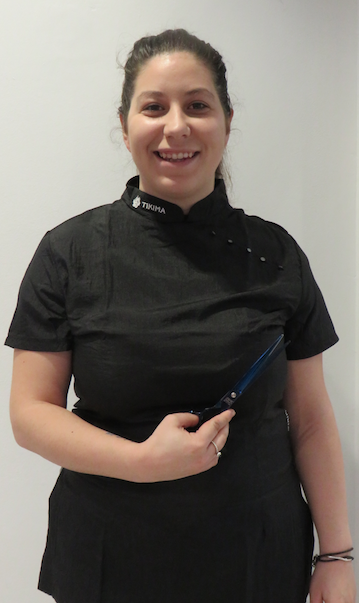 Rebecca Smith
Teacher and Assessor
City and Guilds L3 Diploma in dog grooming, Assessor A1, PTLLS L3
Background
After originally studying Animal Care and taking a work placement in a dog grooming salon, I decided this was the right path for me. I have owned my own salon for three years but have been grooming for over 10 years now. I have worked my way through the competition circuit and specialise in hand stripping. I have a love of football and unfortunately support Spurs, but hopefully at GroomArts, I'll be able to see some really positive results and have our students be really successful. I have worked my way up and am now a teacher and lead assessor, having previously been a teaching assistant and in charge of data protection. I know the experience that all of our students go through and because of this, I can help them achieve the best they possibly can.

Rebecca Parsons
Teacher and Assessor
City and Guilds L3 Diploma in dog grooming, Assessor A1, PTLLS L3
Background
After getting my first job in a busy grooming salon I was hooked. I progressed from a grooming assistant right up to a successful salon manager. When I was ready for my next challenge I found GroomArts and was excited to specialise my skills in grooming, particularly in training others and instilling them with the same passion I have for our amazing industry.

I pride myself on my patience and always do my upmost to help our students become the best they can be, whilst keeping their learning experience as positive as possible. In 2019 I competed in Rome and am now excited to continue my journey, gaining valuable knowledge to pass on to our students past, present and future.