Meet The Team
All about the great team at GroomArts
We have dedicated, experienced and friendly group of staff that are here to help you make the successful journey to your new career.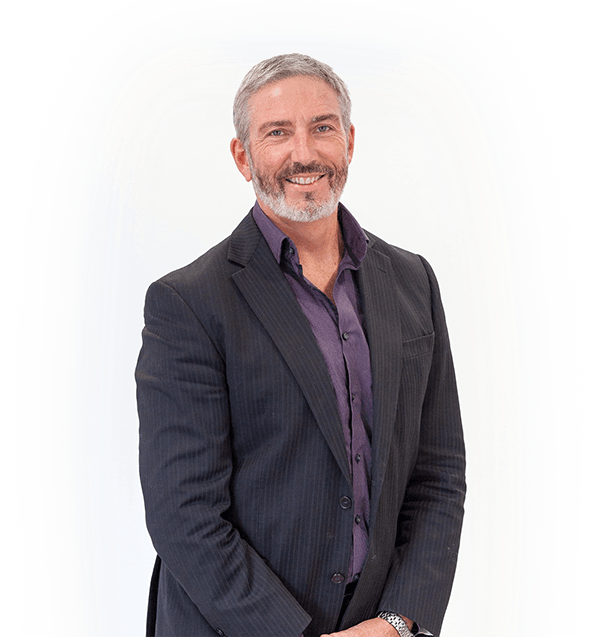 Leo Cunningham
Chief Commercial Officer
MSc Behavioural Economics, MA Filmmaking, BSc Computer science, certified teacher assessor and presenter of over 200 workshops
Background
Leo was appointed CCO in 2013. He worked formerly as a strategist in branding and communication for 20 years and also spent some time working as a Commercials Director and Promo Producer in South Africa. He has vast experience of guiding people and brands towards success and is responsible for the overall commercial management of GroomArts Academy.
Laura Campanella
Styling Director and Head Teacher
LCGI Vocational Degree, Master Craftsman, BDGA Higher Diploma, Certified teacher (PTLLS), City and Guilds Certified Assessor, First-Aider and all-round Grooming Guru
Background
Owner of the first GroomArts Salon and creator of the original GroomArts philosophy. Since 2004 Laura has consistently garnered a reputation as one of the UK's best and most loved groomers. She is absolutely passionate about excellence in grooming standards and passing on GroomArts high values to others
Laura is an expert in hand stripping, understanding and treating skin conditions, delivering high standards in customer service, creative and breed standard colouring, animal behaviour, styling pure breeds and cross breeds. Terriers, Spaniels, Poodles, Bichion Frise' and Tibetan Terriers, Coton de Tuléar. I also have extensive experience of working to prepare cats to a show standard.
What most people don't know about me is that I used to compete as a roller skater in Italy and was a junior champion. I also like wine.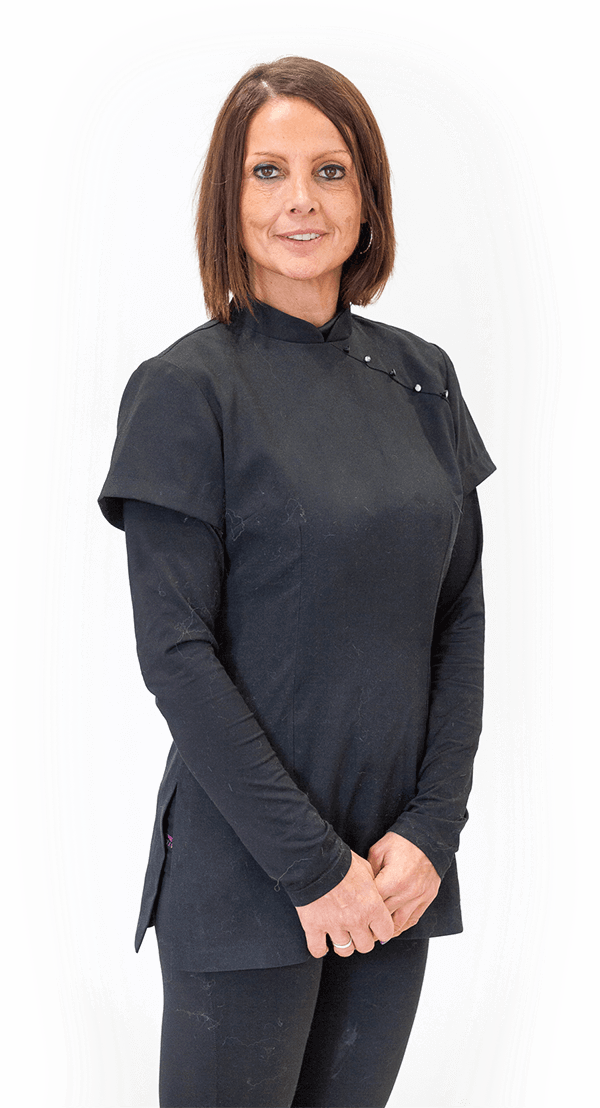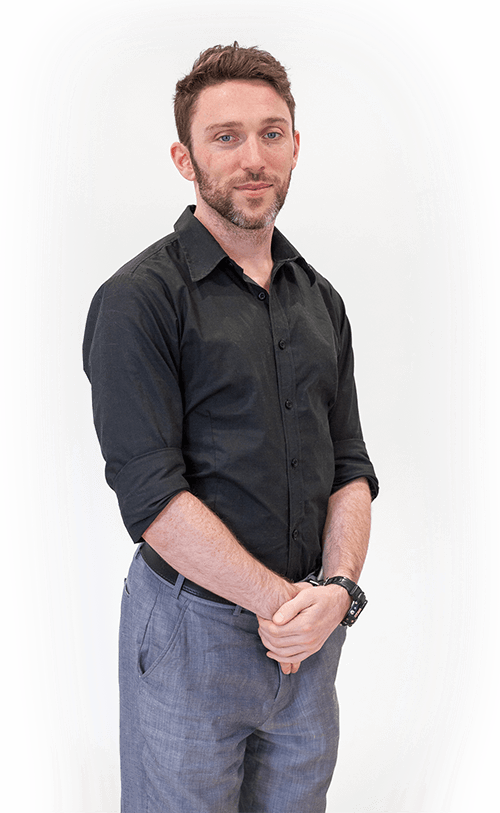 Ben Cunningham
Education Manager and SENCO
Bsc Human Biology, GTP, GTC L6, SENCO, Autism Awareness L3, Assessor, Behavioural Specialist and IAAF L3 Strength and Conditioning Coach
Background
I have a real passion for people and as a result, all of my jobs have been built on supporting others. I have worked as a teacher and SENCO since 2008 and dealt with a variety of students in both mainstream and specialist education. In addition, I have worked as a high level PT, nutritionist and a strength and conditioning coach for elite athletes.
As Education Manager at GroomArts Academy, I am responsible for organising the structure and content of everyone's learning and adapting any resources to ensure that all students can access the material. This expands to online material and for those that really want to stretch themselves. I also try to look after all students to make sure everyone is happy and getting the most out of the GroomArts experience.

I love my running and singing and have done both at a national level (not at the same time)
Eleonora Bucci
Teacher and Lead Assessor
City and Guilds L3 Diploma in dog grooming, Assessor A1, PTLLS L3
Background
I'm and Italian national and I have lived in the UK for 7 years…and I love it…apart from the weather. Previously, I worked in the Italian Consulate for 2 years, assisting Italian citizens with a variety of enquiries and communicating all the information provided by consular services. I later worked in the Canadian Visa Office, providing a similar role and processing applications before my love of dogs brought me to GroomArts. 
I have worked my way up and am now a teacher and lead assessor, having previously been a teaching assistant and in charge of data protection. I know the experience that all of our students go through and because of this, I can help them achieve the best they possibly can.
Susie Hill
Teacher and Assessor
City and Guilds L3 Diploma in dog grooming, Assessor A1, PTLLS L3
Background
After school I trained to teach riding, working for an event rider and then a national long distance British champion. I also worked in London for approximately 17 years for a photographic lab, which enabled me to buy and compete with my own horse. For a change of career, I worked at the dentists for 9 years but I have wanted to follow my passion of dogs. Dog grooming has become a passion of mine and now it's the time to continue but to help others follow their passion.
I am a teacher and assessor for the students that come through our doors. Having previously gone through the course, I know how they feel and can help to give them guidance to achieve the most they possibly can.
I love my cycling and have cycled from Lands End to John O Groats and also from Bilbao to England. I am also an independent film buff.
Stephanie Warner
Sales and Marketing Manager
1st class BA (hons) Event Management, American Summer Camp Hero
Background
My background has largely focused around the events industry, working with large corporate organisations in a learning and developing capacity helping companies achieve high performing teams and overall success. Throughout my life I've always been someone that endeavours to inspire others and encourage them to achieve their dreams and do what makes them happy. I'm a strong believer that life is what we make it and it is too short to spend it being miserable.
My role at GroomArts Academy is to support students before, during and after their training, ensuring they achieve exactly what they want during their time here so they can go on to start their new career and business with pride, confidence and the greatest success. I'm also in charge of GroomArts Academy's marketing, PR and events and business development.
I strive to be the best and something you may not know about me is that I actually hold a GUINNESS WORLD RECORD for my tennis ball passing speed and accuracy...!
Sonia Thaibsyah
Front of House Office Manager
1st class BA (hons) Event Management, Black belt, SINDO self defence
Background
My background is based on Events Management where I organised charity and music events, as well as working front of house in customer service roles.
Throughout my life I have always remained active and enjoy challenging myself through exercise. My greatest achievement to date is running two Marathons and one half Marathon!
As well as being the first face you'll see at the Academy, I manage the day to day grooming schedule for all animals whilst ensuring all students and teachers are kept happy.

I am fascinated by science, nature, and the moon, and a huge music lover that was born in the wrong era!