What type of dog grooming insurance do you need?
Here are our tips for making sure you and your businesses have the right cover
Although this may not be a particularly exciting topic, making sure your business has the right dog grooming insurance is an essential part of the set up process! Knowing that you are protected against any possible situation or accident, will allow you to rest easy and to focus your attention on the more exciting aspects of opening your own business.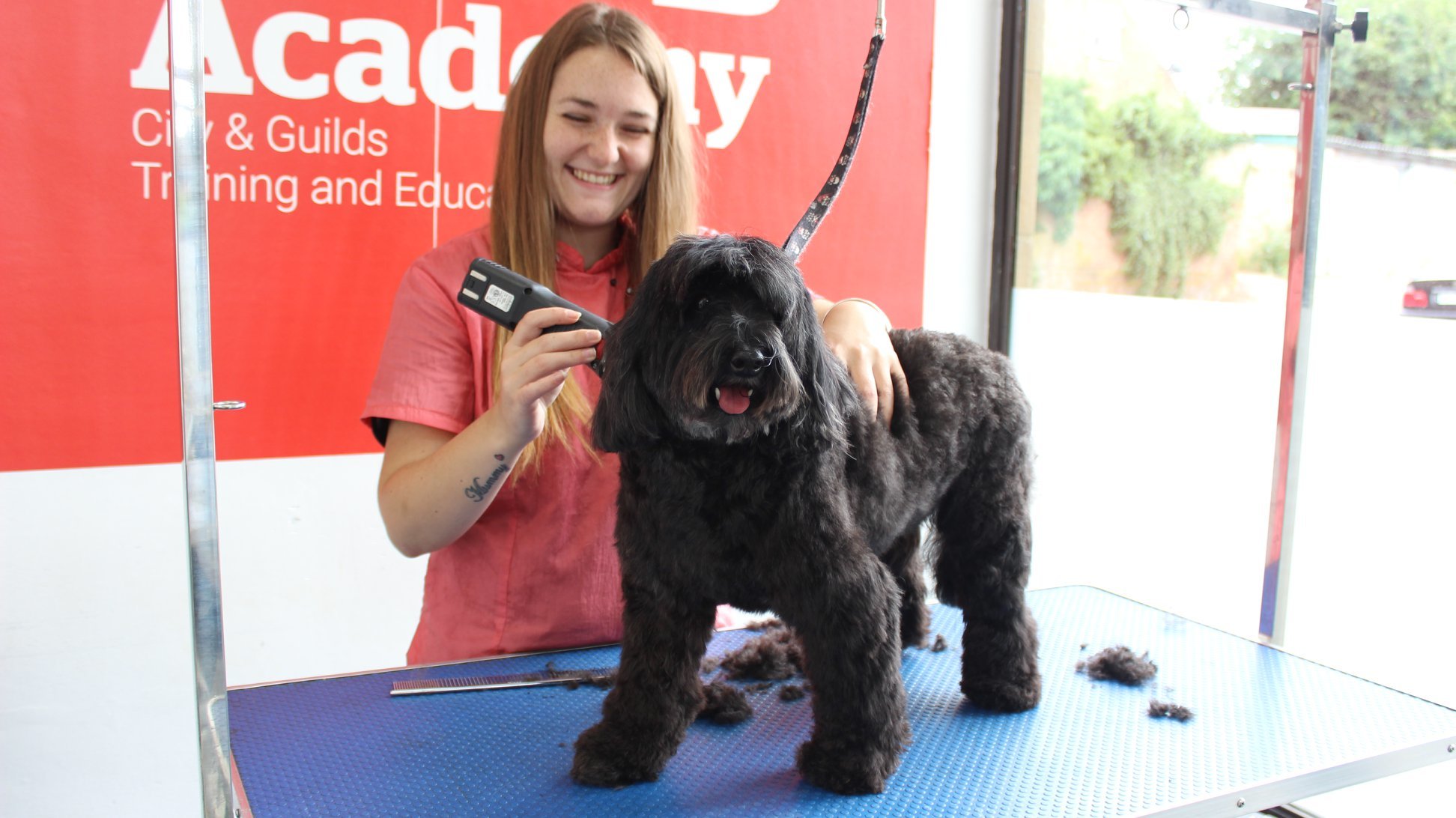 Public Liability

This type of insurance is arguably the most important. This covers any injury, to third person, their property or animal which is quite likely in a job that requires the use of scissors on dogs who aren't likely to sit still! Without such cover, injuries or damage sustained can lead to lengthy legal battles which is the last thing you want for a new business. Making sure your cover is between £5million and £10million is a good average to protect you against most possible accidents!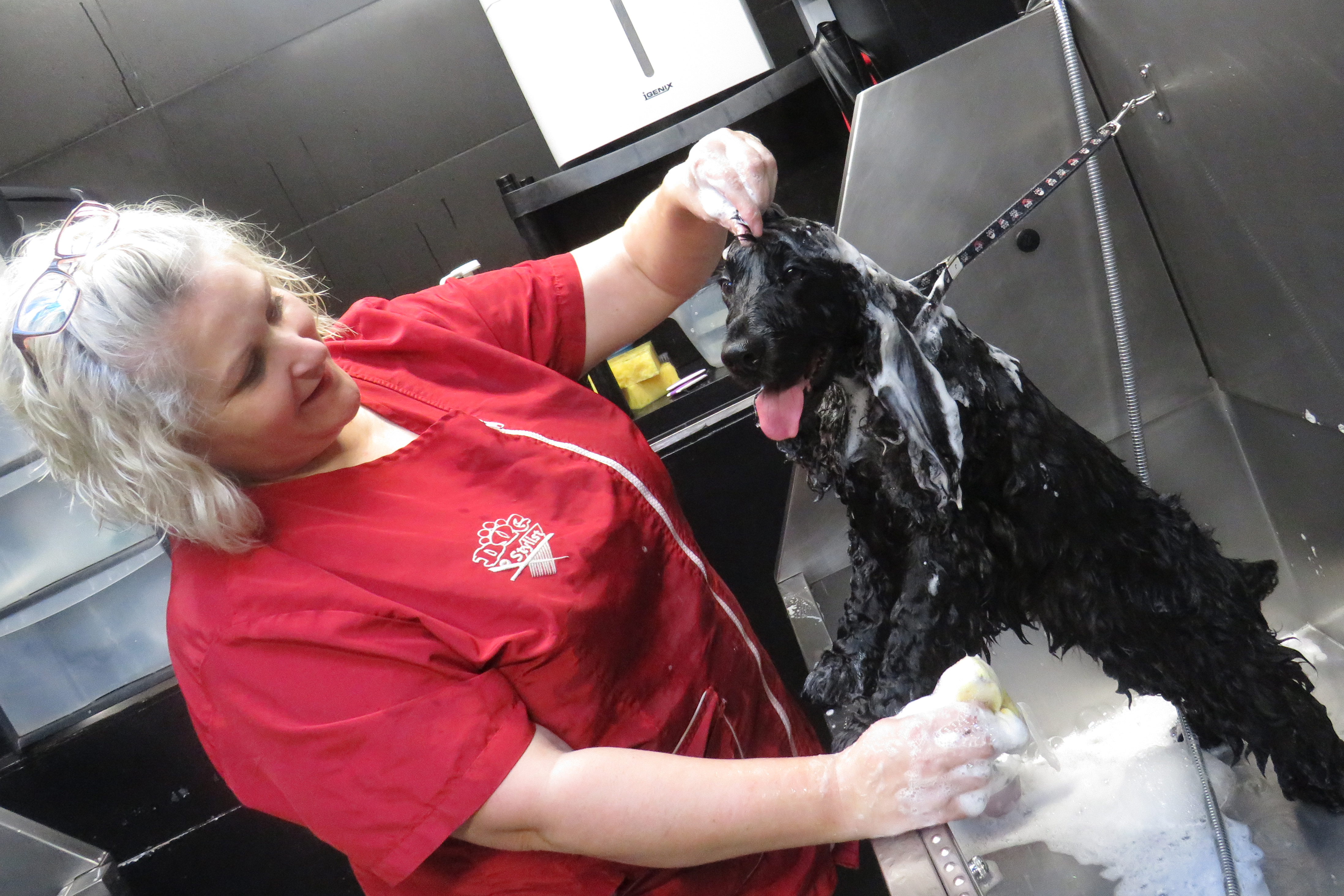 Employers Liability

As your business grows you may need an extra pair of hands to help keep up with your overflowing customer books, so it's important to make sure you are covered in case of accident or illness! Even if it's a family member lending a hand to bathe and dry dogs, it's better to be safe knowing everyone is protected from harm. (P.s. Not having this cover can mean a fine of £2,500 a day if your business is found to have more than one employee!)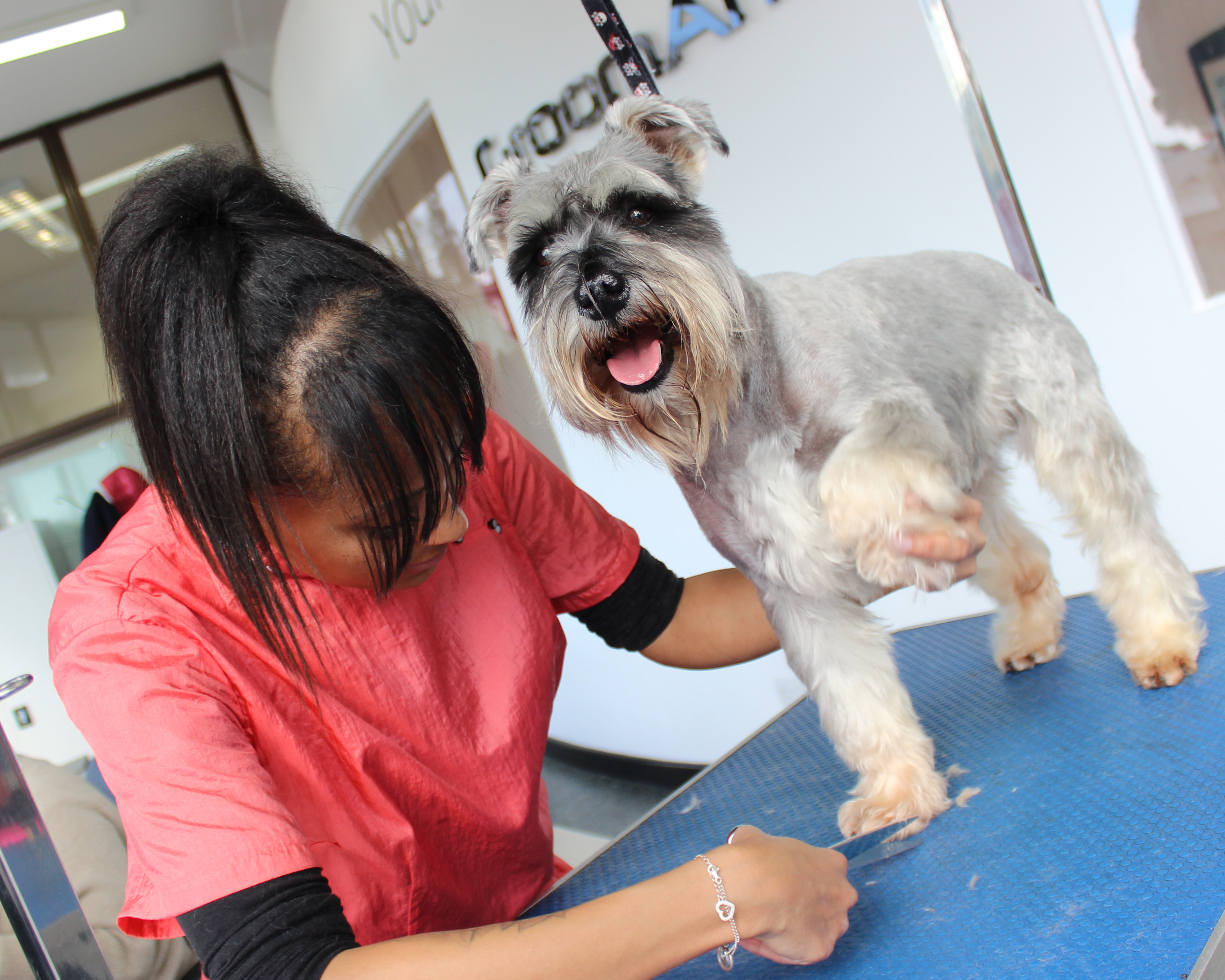 Contents Insurance

This is a no-brainer, after investing so much time, energy and money into your new budding business, the last thing you'd want is to fall victim to burglary. This cover means that in the unlikely event of theft, you will be able to recoup your investment to repurchase any dog grooming equipment or property that may have been stolen or damaged. Contents insurance for grooming businesses is usually included with Public Liability, but make sure to check the fine print!