6 Up-selling and Cross-selling Ideas for Christmas
Our top ideas to increase profitability of your dog grooming business
There is no denying that Christmas is usually the busiest time for dog grooming businesses. Your customers are keen to have their dogs looking clean and smart and smelling fresh (and are likely to be in the giving spirit). This is the best time to add optional extras that your customers won't be able to resist.
1. Festive Bandanas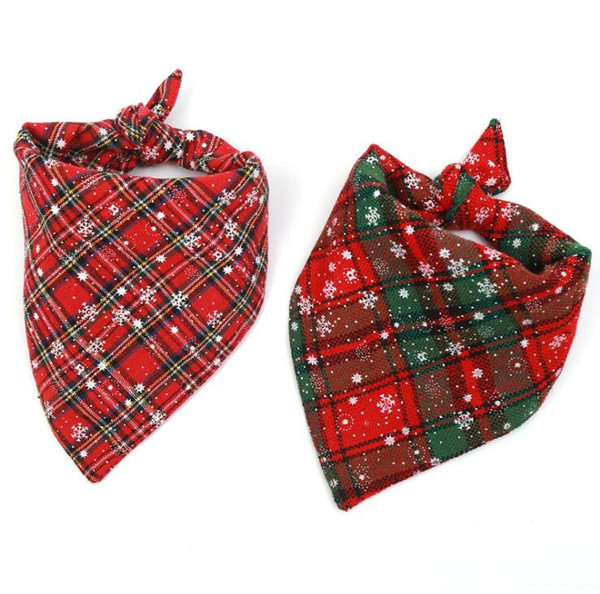 Bandanas are an item that customers love and are cheap to get from wholesalers. This no-brainer is something you can offer all year round in different designs to match any holiday or season!
2. Christmas photo products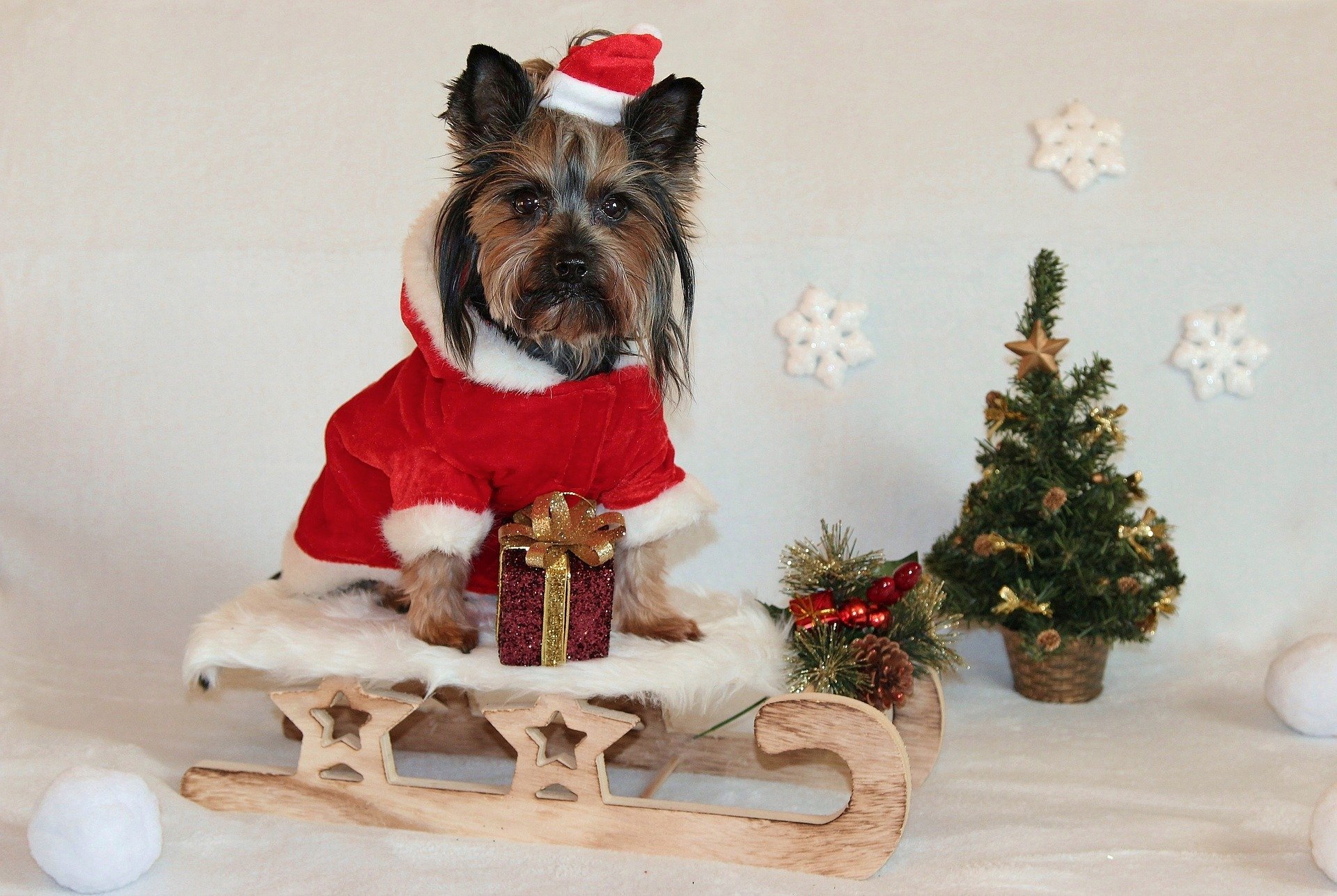 Taking before and after photos of your grooms is something every groomer should do, no matter the time of year! Why not set up a festive background to do so? Not only will this look nice on your social media, you can also print and make key rings to offer your customers. Who wouldn't want a key ring of their dog on a cute background? Although you don't have to go as far as the photo above!
3. Treats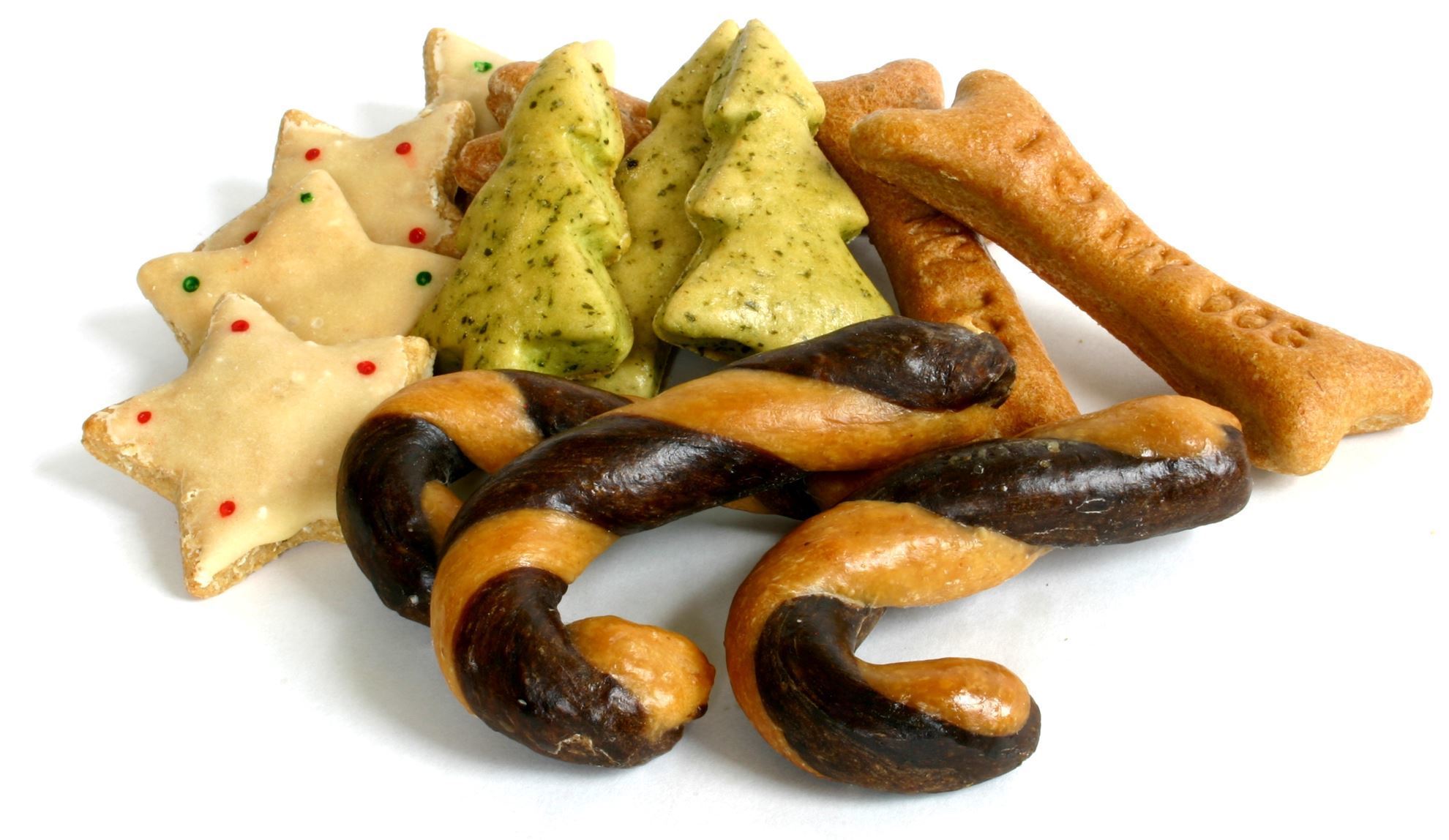 You can buy treats and bags to sell them in from various wholesalers at a low price - all you need to do is make up smaller bags, put some festive decorations and have them available for purchase. Most dog parents won't be able to resist a £1 bag of treats for their furry friend!
4. Tennis balls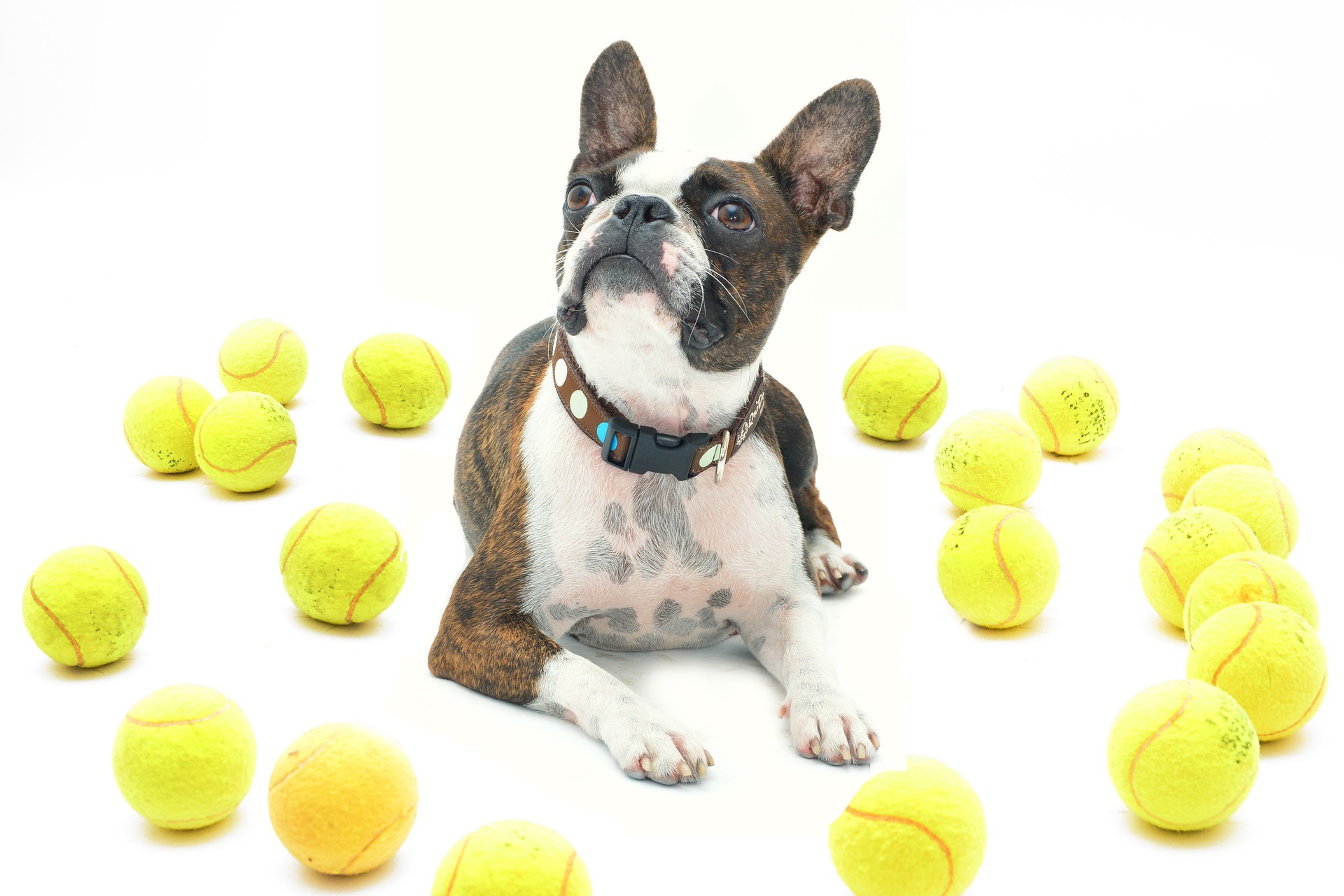 Tennis balls are one of the top selling toys for dogs, and can be bought in variety of colours and printed with your logo to represent your salon!

5. Seasonal Perfume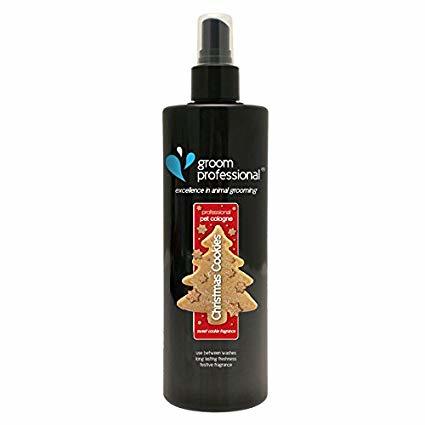 Perfumes are luxury items for both humans and dogs and are a great way of giving every dog that comes into your business a sense of identity. Owners will like to have something that helps their dog smell clean and fresh, and Christmas appropriate!

6. Bow ties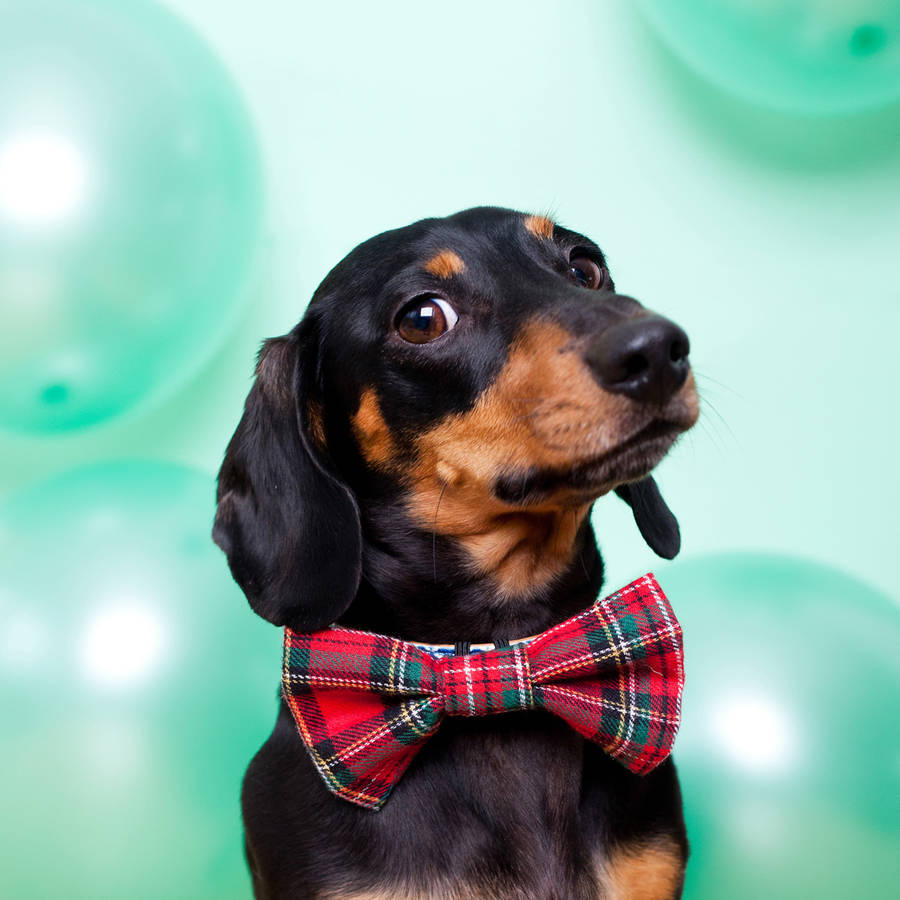 An alternative option to selling bandanas, bow ties are a great option to clip onto you customer's collars. These can be bought in a variety of patterns and designs for your customers to choose from all year round.