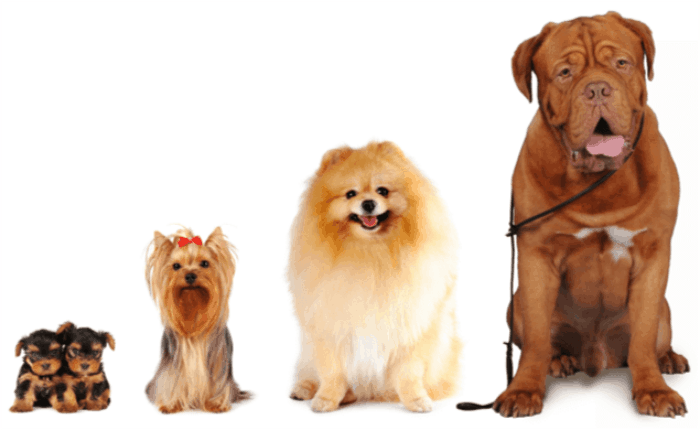 Dog Grooming Academy & Services in St Albans, Hertfordshire
At groomarts, we're not just experts in dog grooming. We're intent on delivering the most commercially-focused education that you can find anywhere in the UK, ensuring that the skills you learn from us are completely transferable from the classroom to your business. Whether you're looking to switch career, starting a new dog grooming company or keen to build on existing expertise, groomarts has a course that's right for you. By learning from the very best grooming teachers and stylists in world-class facilities, there is truly no better place to develop your career in pet styling, one of the most rewarding fields you can work in.
At our dog grooming academy located in London Colney, just outside St Albans in leafy Hertfordshire, you'll pick up the vital skills and knowledge that you can take back to wherever your dog grooming business is based. Click below or download the brochure to view our full range of courses, from our one day introduction to dog grooming covering the basics of dog grooming to intensive OCN Level 3 Diploma in Dog Grooming that will get your business off to a flying start.
Foundation Courses
Our Award-Winning tutors will guide you and build your knowledge, skills and confidence to the highest level.
Explore Foundation Courses
Technique Workshops
Under close one-to-one tuition we will help you to continually improve your skills and techniques so you can be the best you can be
Explore Business Courses
E-learning Courses
Independently learn new skills, develop techniques and raise pet care standards with our new online e-learning courses developed to provide you with our unrivalled education and knowledge on pet grooming and pet care wherever you are on a flexible basis that suits you.
Explore E-learning courses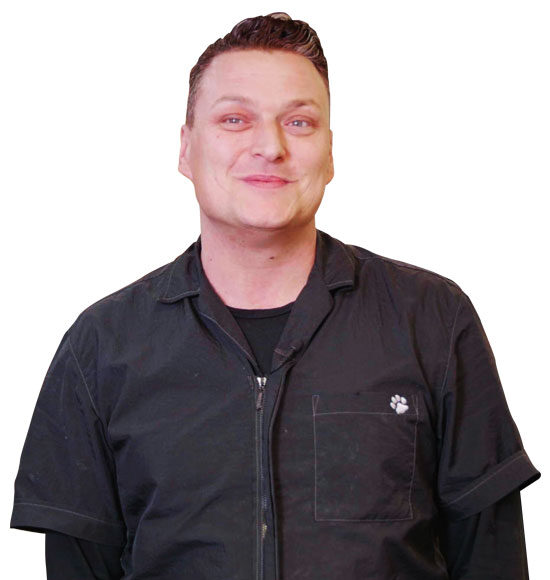 Terence's story
After completing my course I was already fully booked with appointments for my first two weeks of business so literally hit the ground running straight away and it took off!
Read Terence's story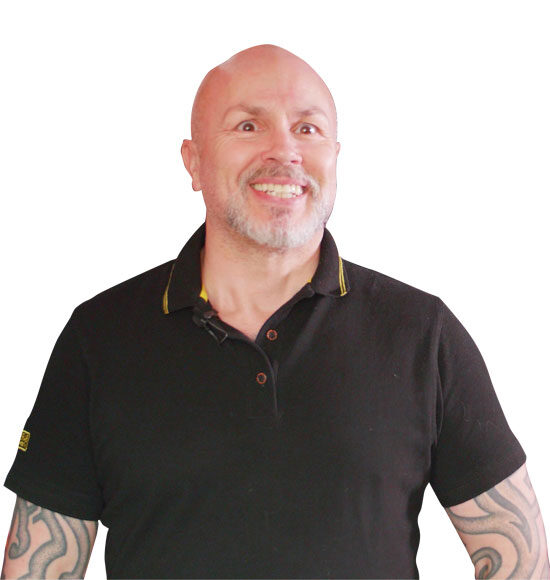 Steven's story
The team was always on hand to instruct, advise and assist when needed. They really are amazing, friendly, welcoming and their knowledge is second to none.
Read Steven's story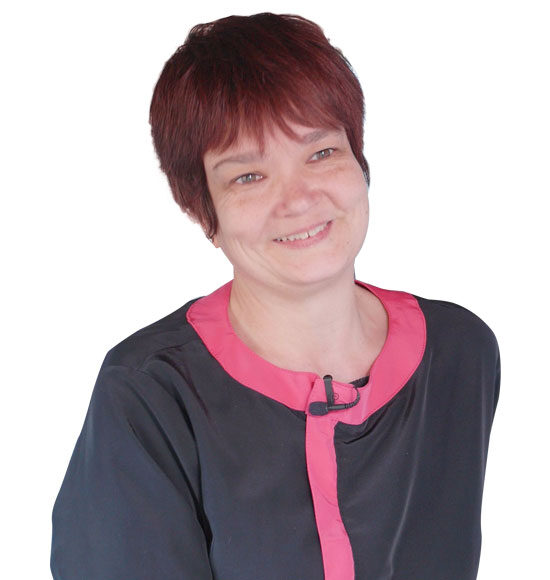 Debbie's story
My husband noticed a big difference in me, my skills and my confidence and from that point my business really took off and I couldn't be happier!
Read Debbie's story