About our Pet Grooming Video Series
What you need to know
About the Video Series
It's the experience of our teacher and the depth of knowledge you will learn in bite sized mouthfuls. You will learn everything there is to know about the pet care and pet grooming industry, and as much as you can learn about your pets, with the aim that you will build an unbreakable bond between human and companion.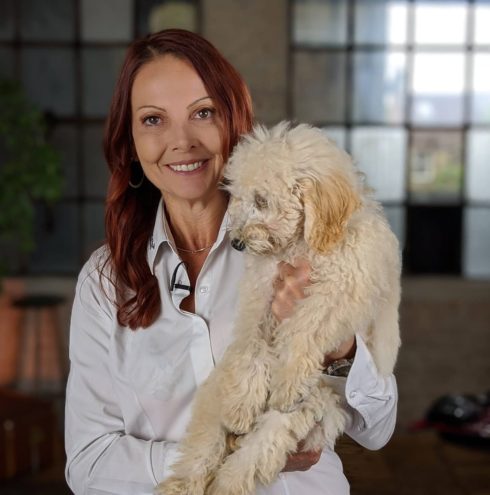 Laura Campanella
Laura Campanella, Academy Director at Groomarts and International Grooming Superstar, has decided to share her grooming knowledge and expertise with the wider world, and bring you the opportunity to learn about pet grooming and care through her new online video series. For pet owners, professionals and career thinkers around the world, our video series will be an opportunity for you to learn more about your pets, about the animal grooming industry, and about professional pet grooming and styling.
Pet Owners
For pet owners, Laura wants to help you get closer to your pets and help you to build stronger, lasting relationships with them based off of trust, love and care. We want to help make your life easier by giving you the right tips and advice to looking after your pet so that grooming and caring for them is not an added chore.
We know how important pets are to our lives and how much of an impact they have on our happiness and lifestyle choices, that's why Laura wants to help teach you how to have a connection with your pets that is deeper than you can imagine, a relationship based off of knowledge and insight into their health, behaviours, breed, and physical attributes.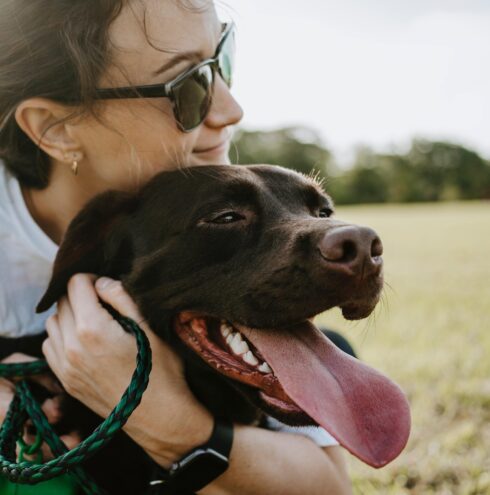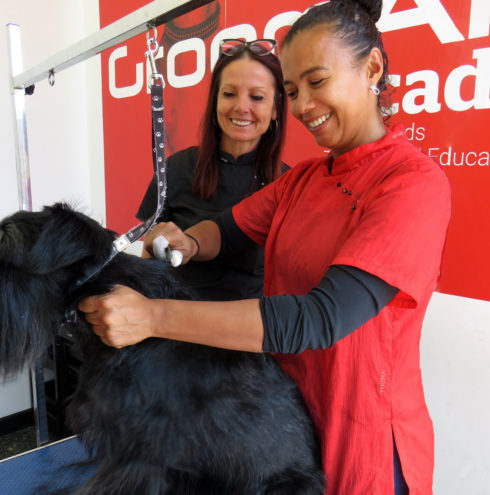 Pet Professionals
For pet professionals, this video series will bring you closer to the animals you are working with, help you to understand the relationship with owner and pet, and help you to achieve stronger expertise, skills and techniques to pet grooming and styling.
You will learn a lot about having a career in the pet grooming and animal care industry; how to start up your own, successful business, and how to be successful in any venture you decide to take from competing, to being a teacher, and having a salon.
Career Starters
For the career changers, starters, and thinkers out there (and for those that just love animals), this video series will be everything for you! Whether you want to learn as much as you can about the animal care and grooming industry, or if you simply want to watch animals doing cute things. Our series will give you the opportunity to divulge into pet grooming and care, give you the jump start you need in your career and help you to gain the confidence you need to go out and smash it!
You will learn so much about pets, owners, groomers, grooming, animal health and behaviours, you will gain confidence to start your future in the right way, and will gain the right knowledge to know where it is you want to begin and what qualifications you will need.
We won't just be looking at dog and cat grooming but also at the whole pet kingdom, with knowledge coming from the whole animal care industries.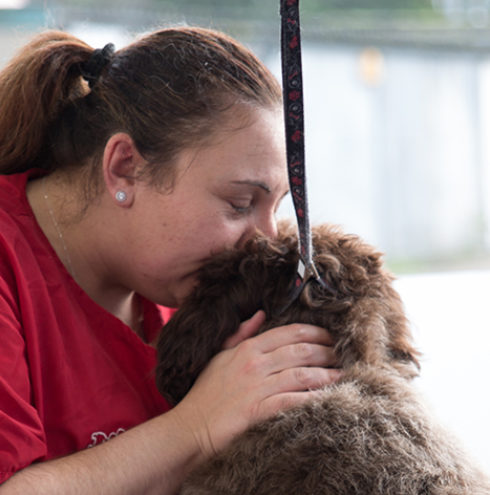 Come along with Laura on her journey through the pet kingdom