Crufts 2018
GroomArts review
Crufts 2018 - The review...

The show has been running since 1891, and after more than 100 years, it now has 22,000 dogs taking part throughout the event. Being to experience the emotions and appreciate the scale of the event in person was absolutely amazing. For us at GroomArts Academy, the chance to help educate people and help them enjoy a man's best friend even more.

theAlong with 2.5 million people watching on TV at home on Channel 4 and More 4, we wanted to give our own little snapshots and mementos of Crufts and what it meant to us:
As well as grooming demonstrations, we'll were there to help if you wanted to find our more about: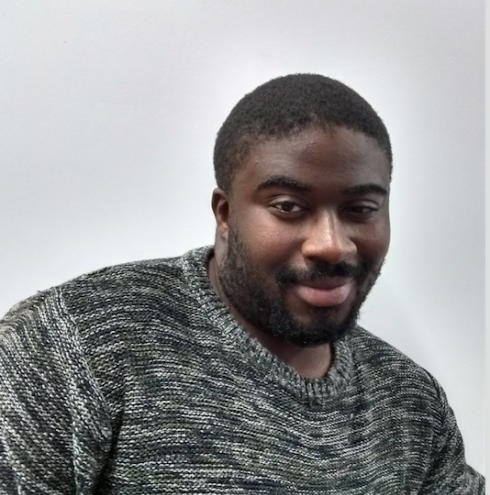 Ernest Boakye - Student Liaison Officer
I felt like a krill in an extremely huge ocean! It was incredibly big and no matter what I'd been told, it still was almost daunting as to how big the event was. It was amazing being able to talk to people face to face and really get to know what they wanted and see how inspired and passionate they were about their dogs. Nothing prepared me for how tired my feet were but along with the food, the people really picked me up and showed me exactly why I love doing what I do.
Being able to go off and see some of the competitions was also amazing. It showed me how much time people invest into their own dogs and how much of a difference we can make as a team. It brought us closer together
Lavinia Cirsmariu - Teacher at GroomArts Academy
It was so so busy and exciting. I loved seeing all of the breeds and just how crazy people are for dogs! It was so lovely to see some of our old students and hear how well they are doing in their new business.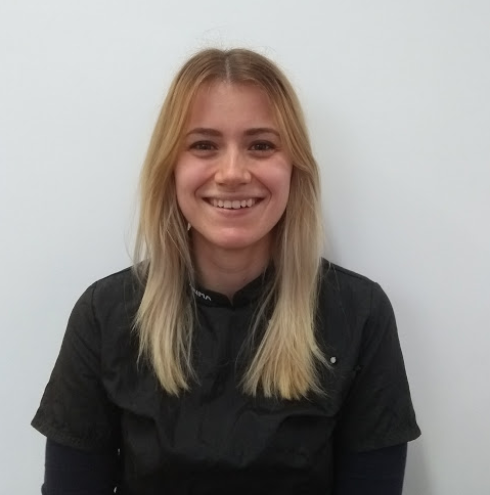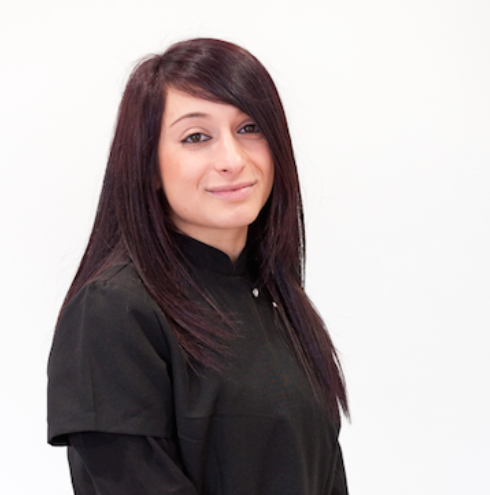 Eleonora Bucci - Teacher and Lead Assessor
For me, it was so exciting. Crufts is always a big event and this year, it was even better because of how many of our old students we saw. I love seeing how happy everyone is in their new career and how we have helped make them happy in their successful jobs.
The number of beautiful breeds we saw was so good and I nearly took home a dachshund with me! The whippet that won Best In Show was beautiful too.
It was also exciting talking to people that want to work with dogs and thinking they might come to train with us.
Adriano - Sales and Student Liaison Officer
The first thing that struck me was the size of the venue and the amount of people that were at Crufts! I didn't realise the extend of the stature and prestige that Crufts held and the extent of the number of different aspects to the pet industry, ranging from tools, nutrition, behaviour, grooming... the list goes on.
This was my first time meeting most of my new team and I loved the positivity. Everyone really has a huge amount of knowledge and experience and is passionate about helping people grow and believe in something better for themselves.
Looking around at the N.E.C. I didn't realise just how many different breeds there were and it was so exciting to be a part of it and to be around so many people that are passionate about dogs and what they do.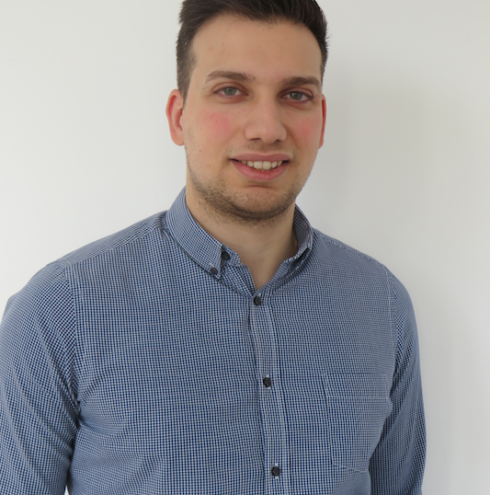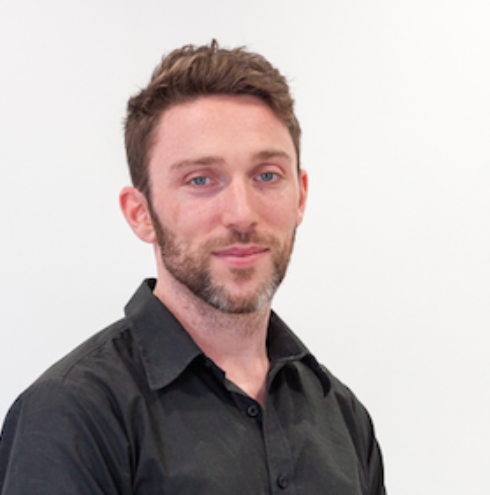 Ben Cunningham - Education Manager
Being at Crufts was an intense, overwhelming experience where from start to finish, the days felt like they blurred into one. As well as being blown away by the magnitude of it all, I actually left feeling really proud.
The number of students that had come through our doors that were now competing and running their own business really made me feel like what we do is worth the hard work. We always try to keep in contact but the number that made the effort to come and see us was really special.
In addition, I also realised that we have a continued duty to these dog lovers and professionals. The mix of good and bad information that is available just highlights how important it is that we carry on trying to raise standards within the industry. There is so much talent and knowledge is improving, however we can always aim higher and should continue to try and give the best training and information.
The last thing about my Crufts experience is that next year we need a bed or a hammock as part of our stand! There is only so much caffeine can do from a very tiring but inspiring four days!