Simplifying Veterinary terms
Ever find that you're listening to your vet (or even your doctor) and you're not really following? Ever feel like you want to know what's best for your pet but don't really understand some of the terms used?
Do you want to feel more confident in some of these terms? Give 5 minutes of your time and test your knowledge. This one is completely free of charge and just designed to make sure that you know a little bit more for you and your dog.
There will be no more Russian roulette of Googling symptoms and terms without knowing if you're getting back the right information. A better knowledge of how these medical terms are formed will help keep you both safe and quickly deal with any concerns that need veterinary attention.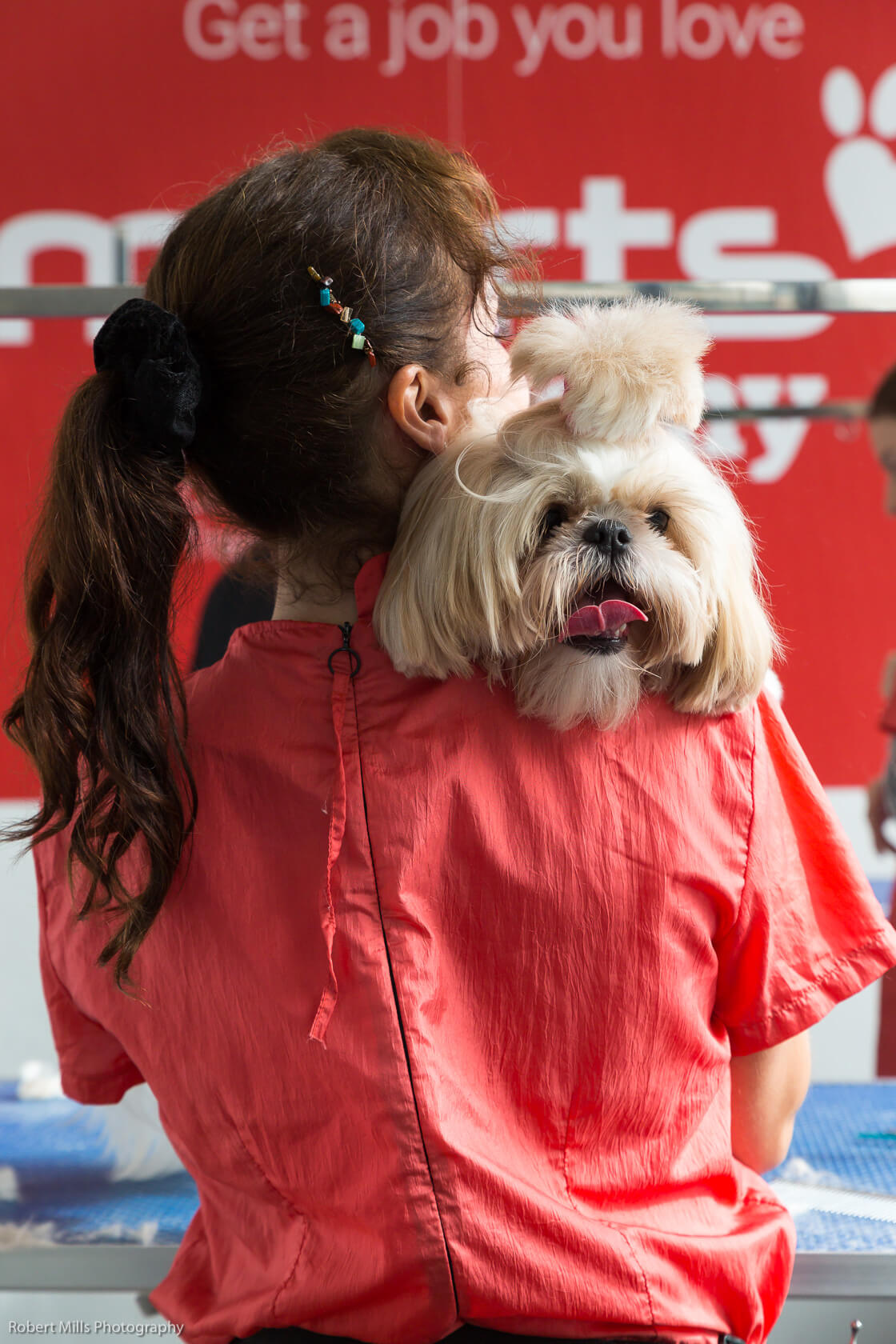 We only ask one thing from you and that's that you stay safe and make sure others sign up too. If we see that you've joined the course, we'll look to give exclusive, free access to new material before anyone else!
Just login and read through. If you come across something that we've not covered, ask us and we'll add it in future!