In 2020 there were roughly 9.9 million dogs in the UK with a 3 million increase in that year alone. Lockdown expanded the UK's love for dogs, and brought a lot of families and doggies together for what mostly, is a lifetime. However, The Dogs Trust estimate that there are roughly around 110,000 dogs being rehoused at any one time, and our rescue centres across the UK are struggling to keep up (vetsure). Bringing a dog into your home is a wonderful thing, but remember, a dog is for life, not just a lockdown companion, and if you do decide to befriend a dog this year, try considering adopting a dog instead of buying a new puppy.

Here are 5 tips to adopting a dog...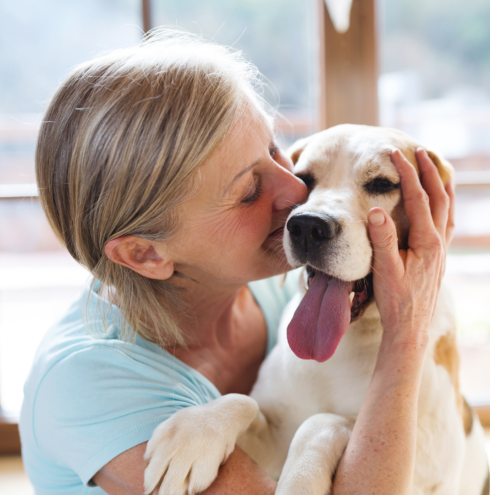 1. Make sure that you're ready for the commitment of a dog.
It's the same as if you are buying a puppy from birth. You need to be sure that a dog is the right thing for you and your family. We want to be making life long families with dogs, not half a year's commitment before realising you've bitten off more than you can chew. This is even more important when adopting a dog because they've already been given up on by one family, they definitely don't want to be given up on again. One of the greatest things about adopting a dog is the gratitude and love they feel towards you! You've saved them, and they love you so much for that. It can be much more fulfilling than getting a brand new puppy, and you can still get puppies that need to be adopted! Just be sure that you're ready to accept a dog into your home, and your life. Think out all the costs meticulously, can you afford one right now/long term? Does your current lifestyle allow for a dog? Do you have the time and energy to put into not just a dog but potentially an anxious dog? Take your time to consider everything - and when you're ready, you should 100% adopt a dog!
2. Research the breed to make sure you're choosing the right one for you
Although you have less control over which dog you can get when adopting, that doesn't mean you shouldn't do your research to see what breeds would best suit you. The best thing to do is to visit a few rescue centres to see what type of dogs they have up for adoption. Take a liking to some and then go home and do your research on the ones you took a shining to. See what the breed is like, their personality, temperament, stamina, and decide if they would be a good fit for you and your family. Some dogs require more walking, some dogs have more energy, some dogs are lap dogs, some dogs aren't. Breeds are different based on the reasons they were bred so it is always important to know what you are getting into before you decide on the doggie you want to adopt. This way you can make sure that you are well prepared, and that you are adopting a dog for life.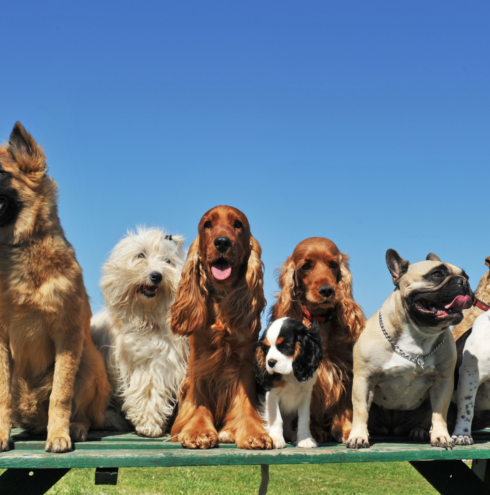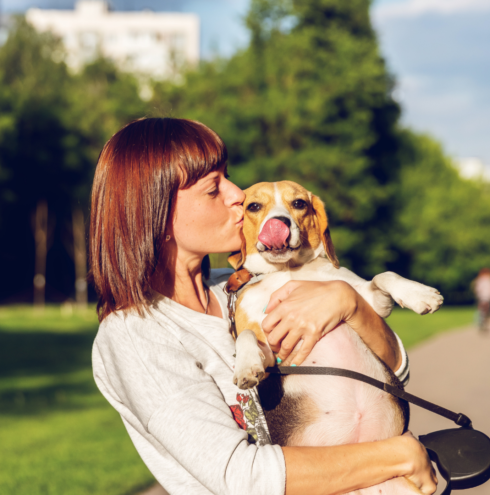 3. Do your research on the rescue centres to visit
Some rescue centres will have different policies on adopting or rehoming dogs and unfortunately, some places might not suit you and your needs. It is always a good idea to do your own research and find places that you like the look of that match your intentions. It isn't always best to go local, sometimes the better rescue centres will be half way across the country, but if you're going to be able to get a better outcome from it and rehome a dog that better suits you, then it is worth the travel. Don't be ashamed to ask for advice as well. Some of the most knowledgable people on rescuing dogs are people like dog groomers, walkers, and other pet owners.
4. Research the behaviours of rescue dogs
Dogs are very emotional and intuitive creatures. Some rescue dogs will have gone through some hard traumas, and some might have only gone through the heart break of losing a family, either way they are bound to be a little fragile. There is a lot of information online to help you better understand dogs in general and more specifically, rescue dogs. It is important for you, and your family members, to know how to deal with a rescue dog. They need time and space to adapt to your new home. They need much more time adapting to their new environment, they'll need more looking after, close attention, and patience to settle in. A calming and loving space is most important, and for you to be as gentle as you can be. If you are patient and loving, eventually they will open up to you and will be the happiest little pup.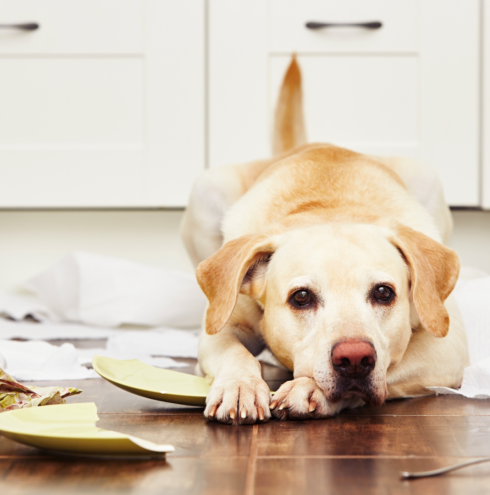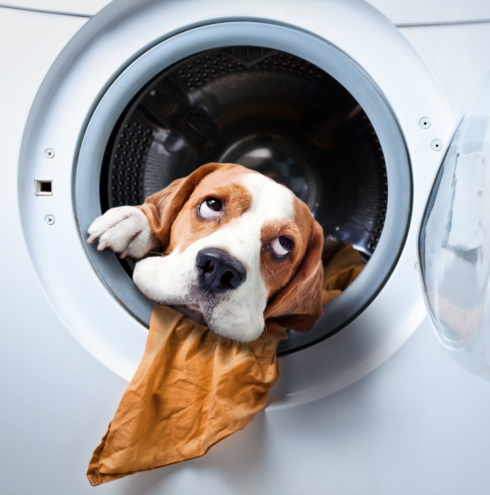 5. Make your home dog friendly
When getting a dog for the first time you need to consider doggy proofing your house, even if you're adopting an adult dog you will still need to be sure your house is safe. The idea of your adopted dog trying to run away, hide or escape isn't abnormal so you need to make sure your house is properly protected. Your back garden needs to have secure fences, no large holes and no gates that the dog can escape through. These are things the rescue centre should come round and check before allowing you to adopt a dog, but its good to manage your own expectations before setting your sights on a pup at the centre. Do some research and see what you need to do. The main things are to eradicate any holes, small areas, nooks and crannies that the dog can hide in, baby proof cupboards to avoid the dog getting into them and eating dangerous substances, if you don't want the dog going upstairs use a gate, make sure the house is safe with no sharp objects the dog could knock over. They aren't going to be used to living in such a big space so they might be prone to bumping into things. It's as if you are bringing a baby home – just make your place is baby proof but for a dog.