Top Halloween dog toys to get you in the spooky spirit
Howloween Day of the Dead Rope Toy (Amazon £12.99)
This toy is a good alternative take on Halloween which your dog will love this for playing tug of war!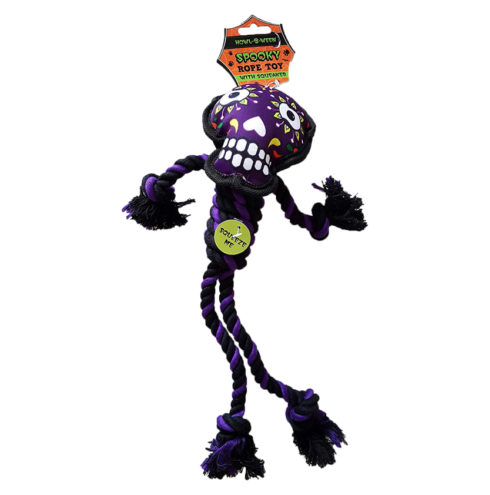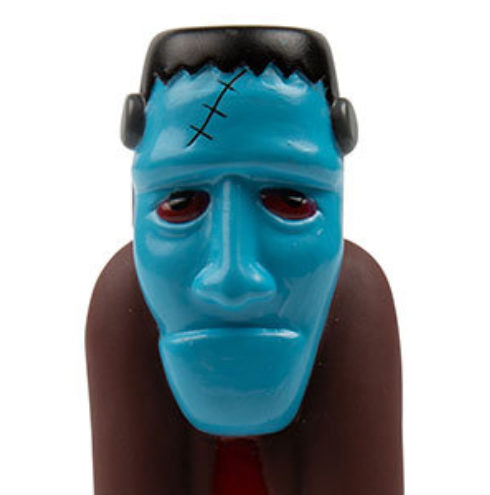 Pets at Home Halloween Monster Vinyl Squeaky Toy (Pets at Home £2)
Although squeaky toys may not be easy on human ears, dogs just seem to love them regardless! Who are we to deny them simple pleasures?
DDG EDMMS Pumpkin Rope Toy (Amazon £2.79)
This is a great option for younger puppies as its smaller and easier to carry around in their mouths. It's also got the added bonus of crunchy material inside the plushy ends, for a really satisfying sensory experience!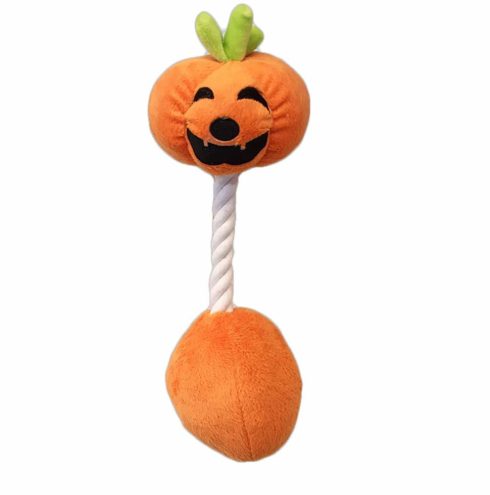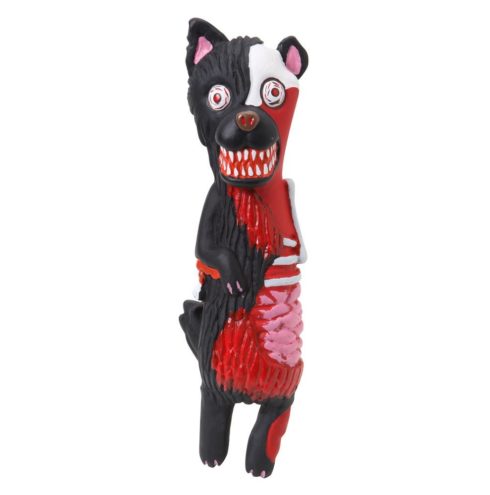 Dogit Zombie Fever Dog Dog Toy (Amazon £7.50)
A horror lovers take on a classic squeaky toy! Dogit also offer a Cat, Chicken, Racoon and Pig version of this zombie toy so you can choose your fave.
Swan Pumpkin Rope Toy (Amazon £9.99)
Another classic rope toy that is perfect to get in the spooky spirit!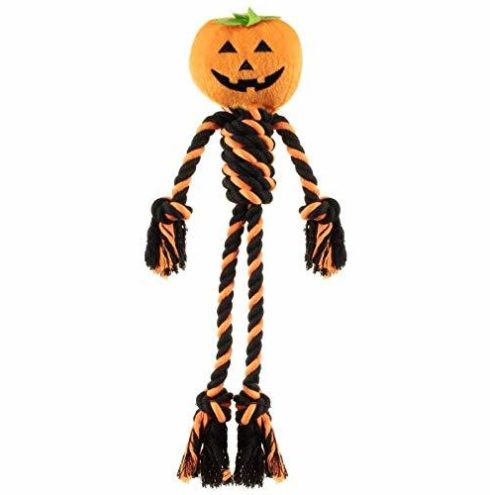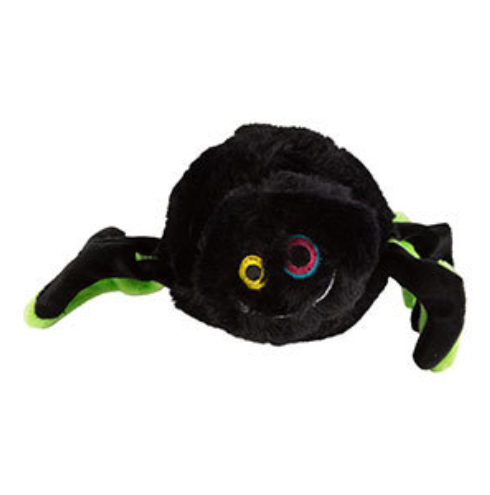 Pets at Home Spider Plush Squeaky Toy (Pets at Home £3)
This plushy spider is the best option if your dog prefers something soft to chew on - just bear in mind the squeak!
SYMTOP Halloween Squeaky Pumpkin (Amazon £5.99)
This spooky pumpkin is the perfect toy to keep your pet company...when you aren't home!