The Best Places to Walk your Dog in London
Our top picks for taking your dog for a walk in the big smoke
Sometimes we all get sick of seeing the same local, small, gated park - here are our tips for a change of scenery without heading too far from home!
1.Hampstead Heath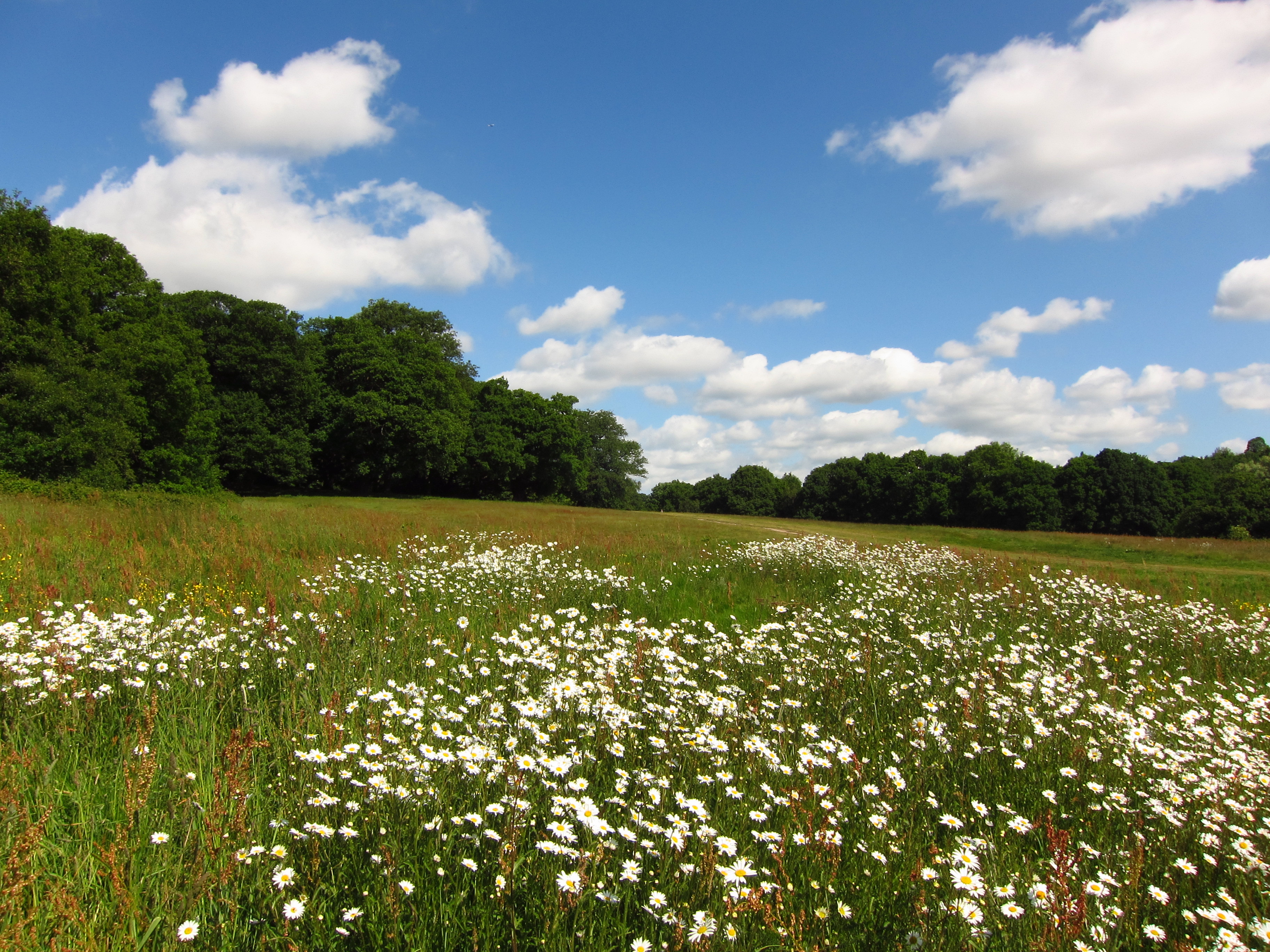 With gorgeous skyline views of famous London landmarks and 790 acres of luscious greenery to boot, Hampstead Heath is perfect for a long stroll on a sunny day. Walk to the top of Parliament Hill on a breezy day to see why it has gained the nickname 'Kite Hill'. This park is chock-full of woodlands, vast green spaces and swimming ponds - even one for pooches that love a dip in the water!
2. Hyde Park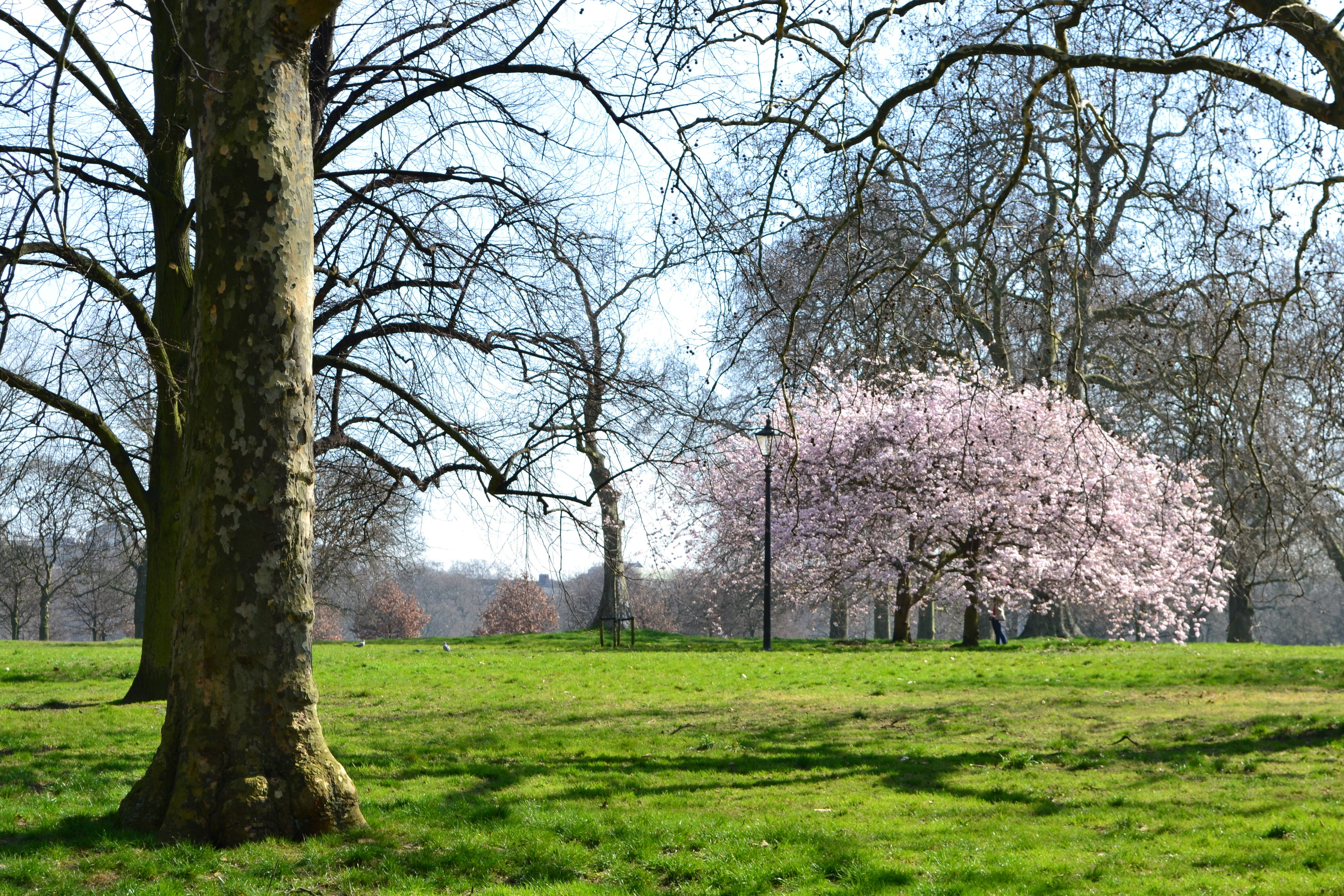 If you're after a bit of escape from the hustle and bustle of Central London, Hyde Park is the closest green haven. Although it is arguably the busiest park in London, there are plenty of landmarks to see and events to attend! Fancy a rest? Stroll down to the Serpentine Lake and watch the boats float by.
3.Battersea Park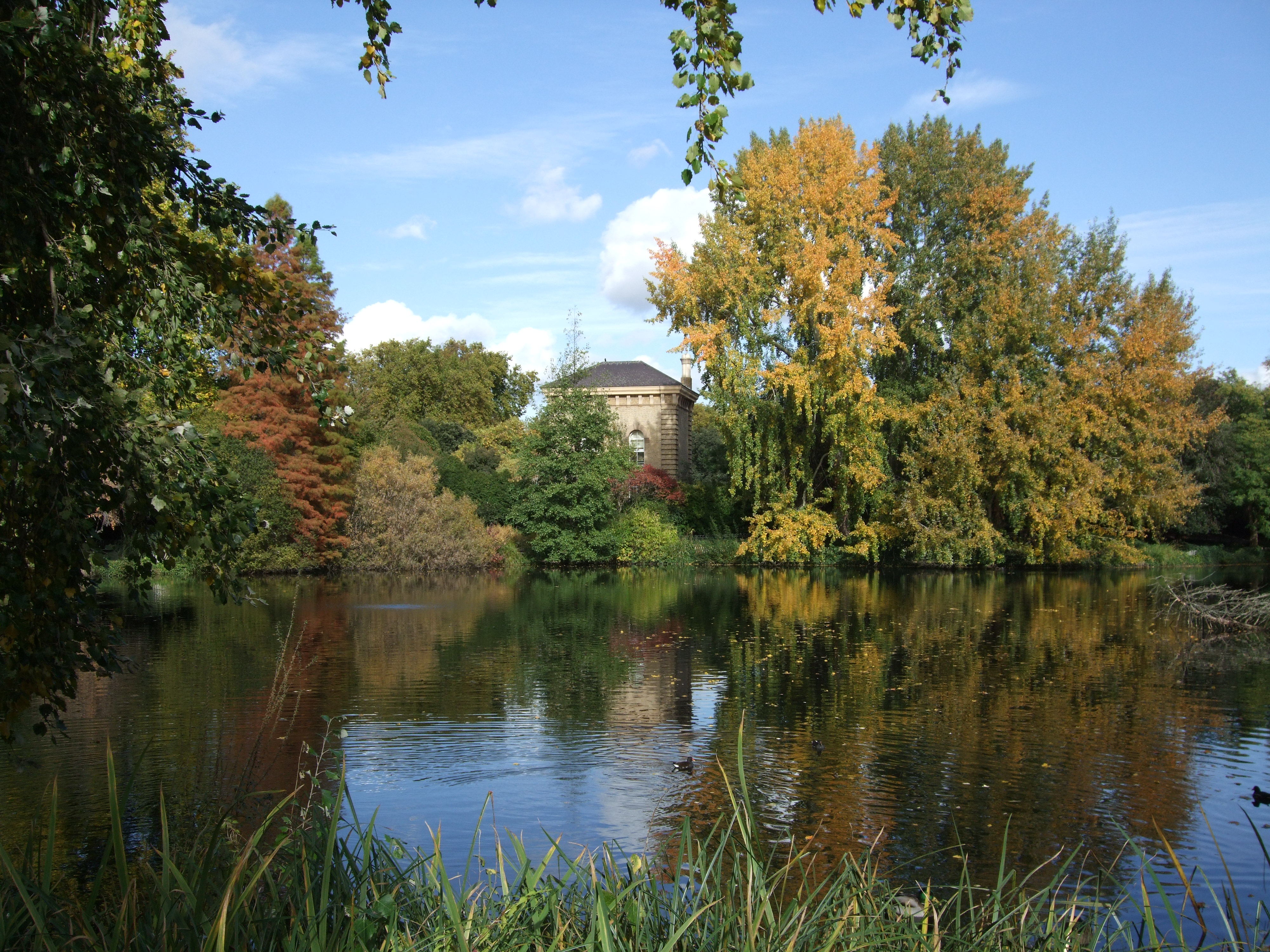 Situated on the south bank of the Thames, this little gem is set upon reclaimed marshland. The park has now grown into a plethora of woodland areas, lakes and open spaces so your dog can enjoy running around free. For your entertainment, there are plenty of statues and a picturesque bandstand to go visit, so you won't be short of things to see!
4. Highgate Wood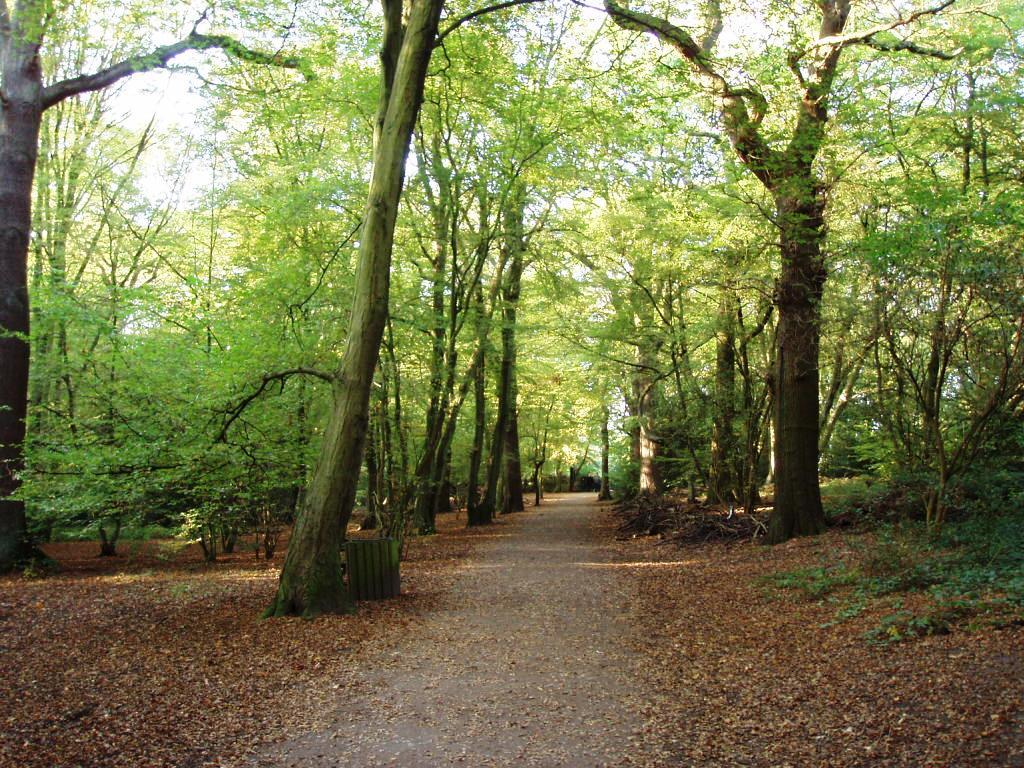 This ancient woodland is located just a short walk from Hampstead Heath and is home to 70 acres of tall sprawling trees, and in spring you can walk among a sea of bluebells!
5. Wimbledon and Putney Commons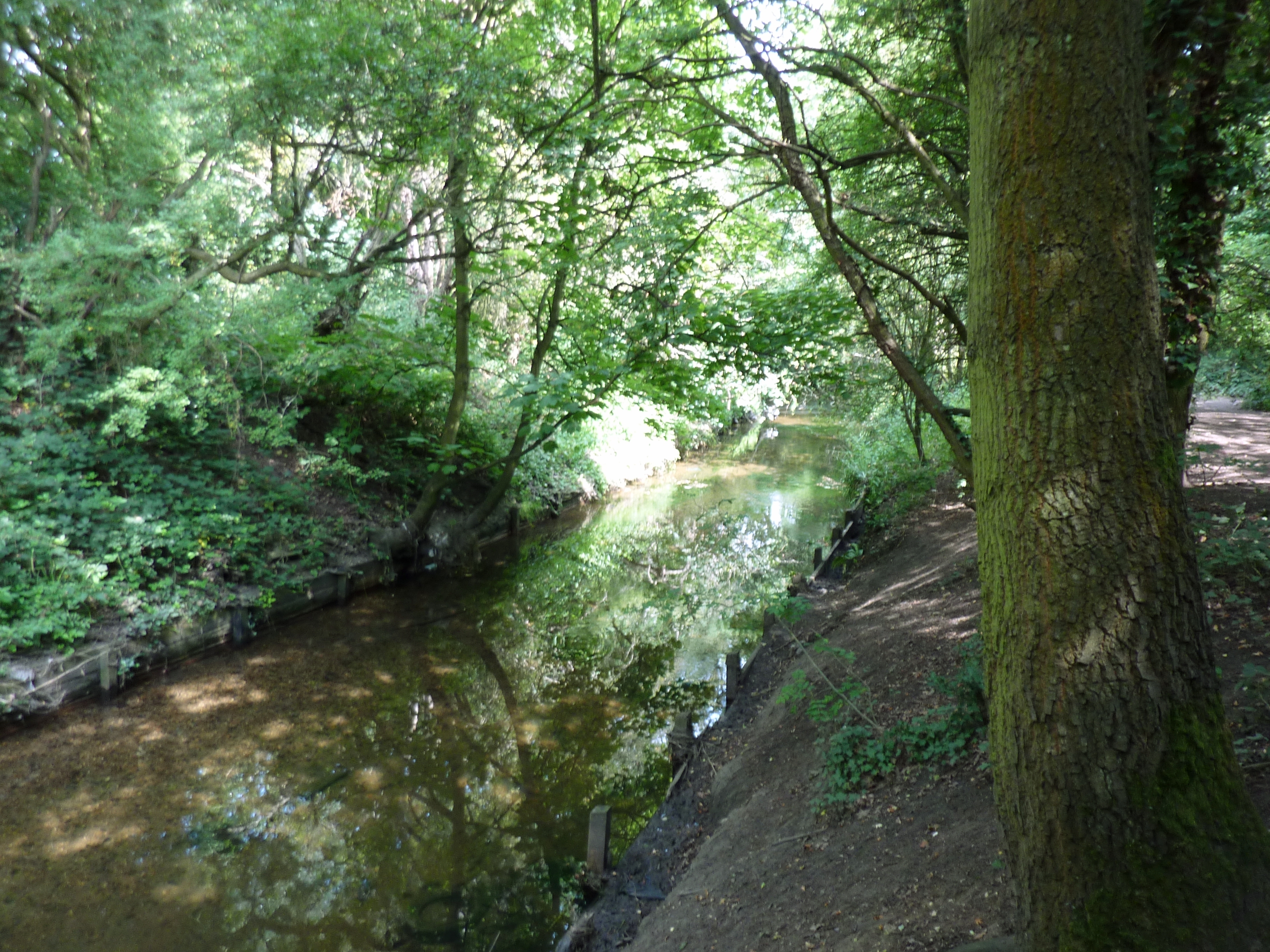 This vast expanse offers visitors over 1,000 acres of tranquil nature among the hustle and bustle of urban surroundings. It's a recognised as a Site of Special Scientific Interest and a Special Area of Conservation so you can expect to enjoy a real connection with nature! Enjoy a stroll through large open spaces, woodland, heathland and walk alongside the many ponds in these Commons. Just be sure to keep your dog in sight and with up to date contact details on their collars to keep your mind at peace!
6. Epping Forest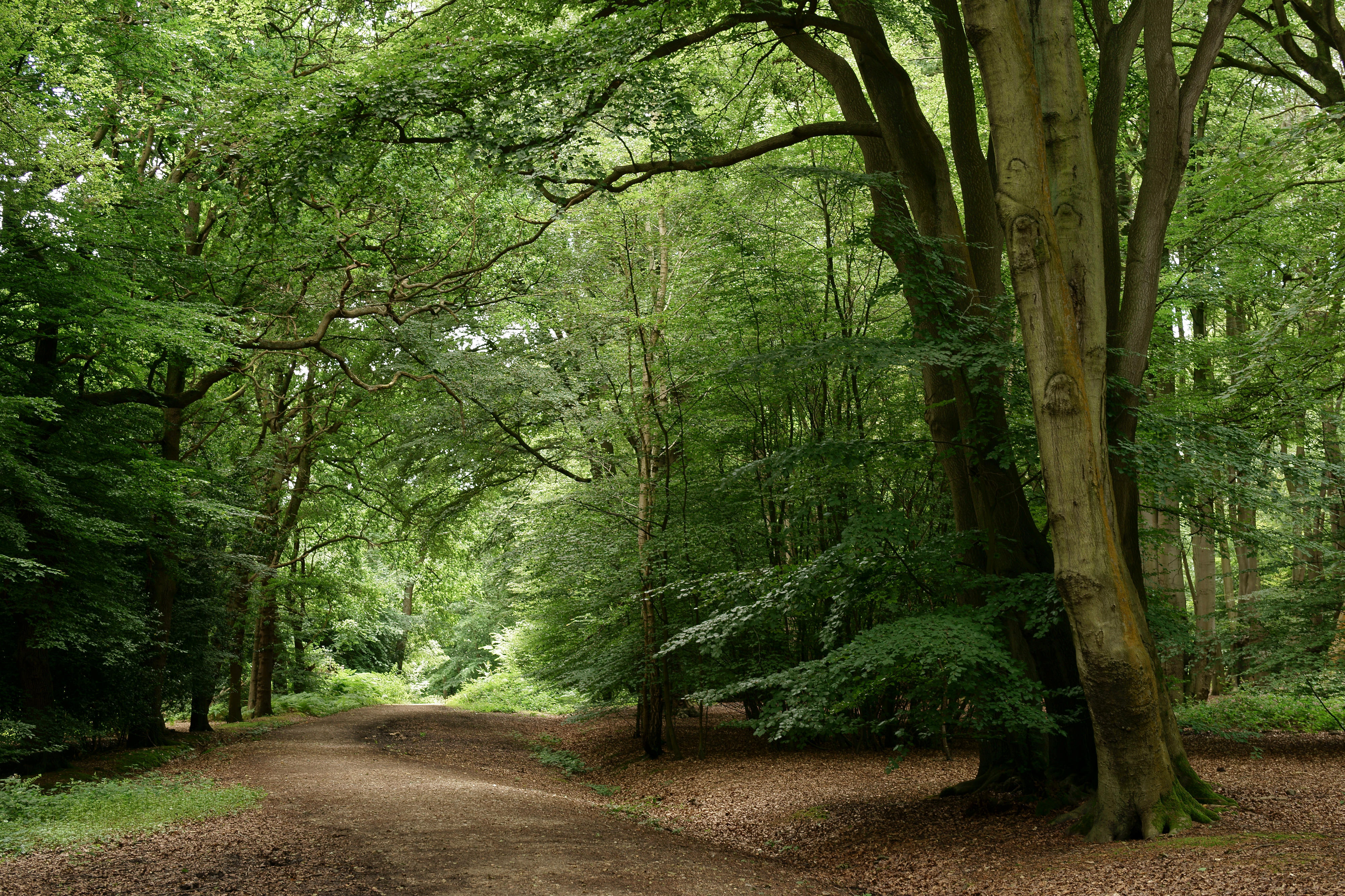 Bordering the outskirts of London and Essex, this ancient woodland is one of London's biggest open spaces covering a whopping 5,900 acres. You can find everything from heaths, grassland, rivers, ponds, and of course woodland, so you definitely won't run out of things to explore with your furry friend.
7. Greenwich Park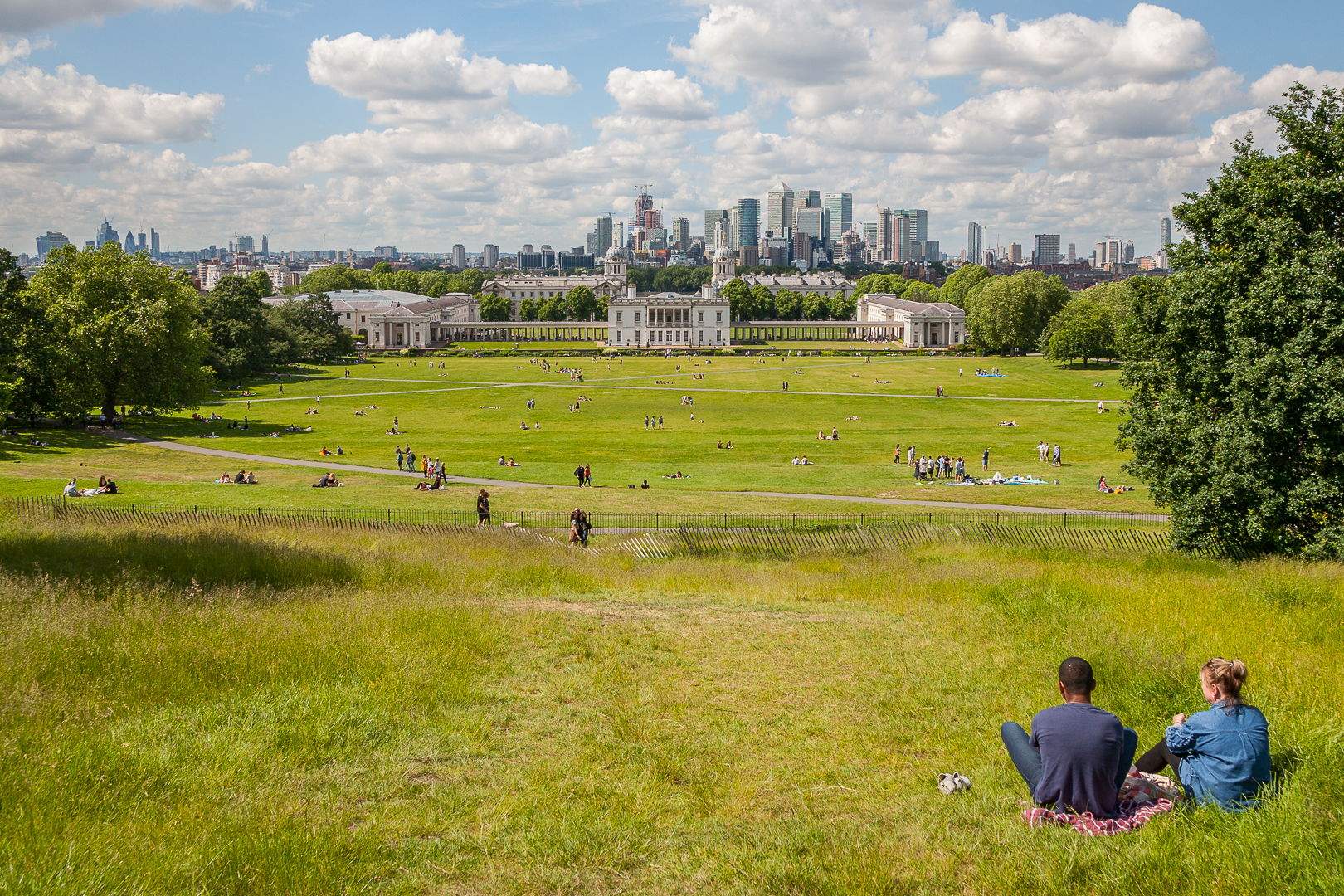 Overlooking the River Thames and the historical buildings of Greenwich University, this park is a wonderful escape for you and your pooch. It covers 180 acres and provides large green spaces for your dog to roam. If you fancy something different, you can check out the Prime Meridian or the Royal Observatory in this beautiful Royal Park.
8. Richmond Park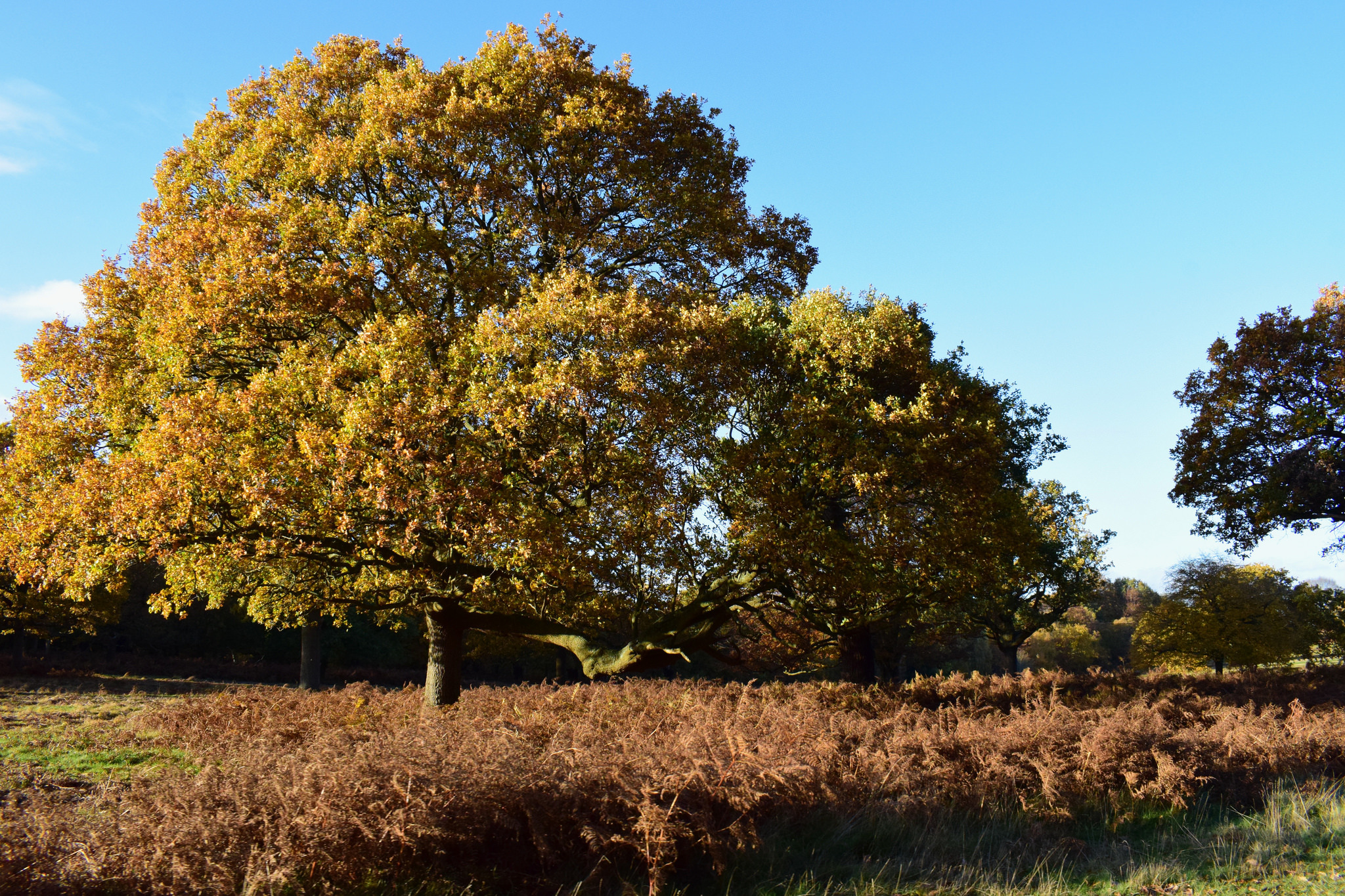 This is the largest of the Royal Parks of London and just a stone's throw from the Wimbledon and Putney Commons. This park is a national nature reserve with luscious landscapes, which has inspired many artists, films and TV shows, so you can be sure to have some stunning views! This park is home to wild deer, which is a treat to see, however be sure to keep at least 50 metres away for health and safety.
9. Morden Hall Park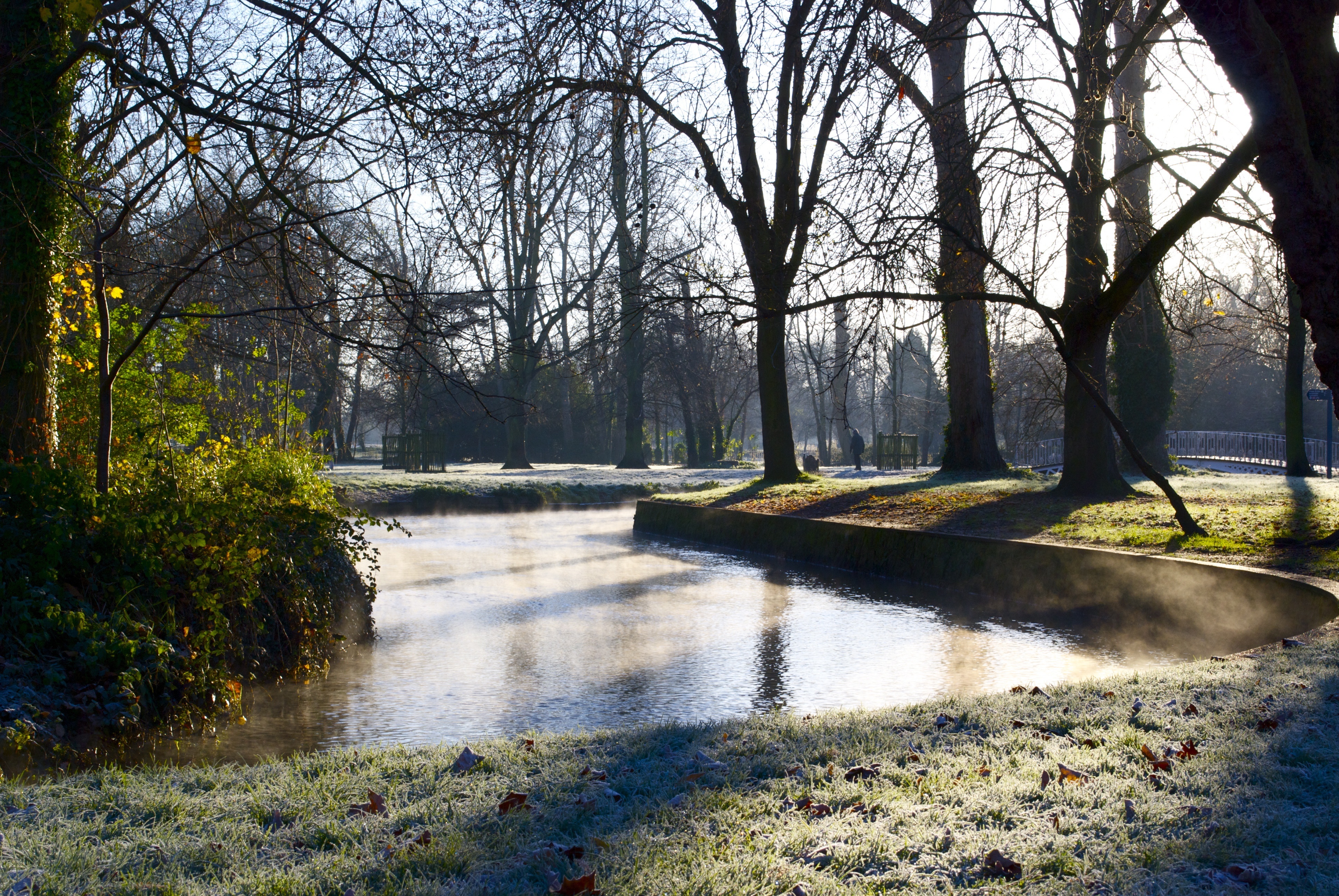 This green oasis is located at the end of the Northern Line, where you can find the River Wandle meandering through this National Trust Park. This estate contains the Morden Hall itself as well a wonderful dog-friendly café for you and your furry friend to relax at on your visit!