10 spooky Halloween costume ideas for your dog
Our top costume picks for your four-legged friend this spooky season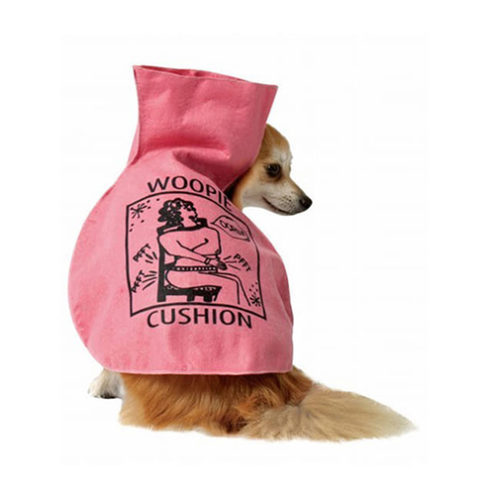 Who doesn't love to make fun of their dog from time to time, especially at Halloween? This is the perfect costume to warn any guests if you've got a toot-monster living at home!
If you're a horror-lover, this costume idea will be right up your street. Imagine a small black dog running around in this…Ultra creepy!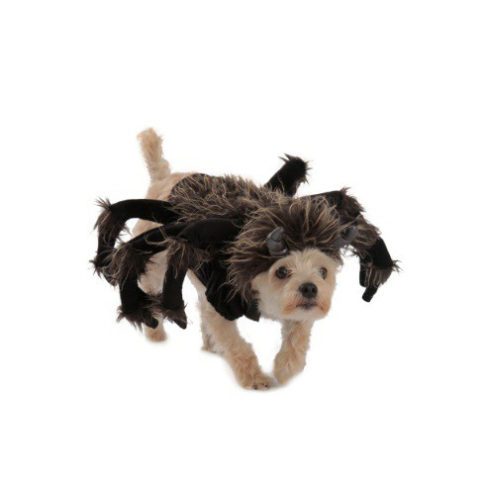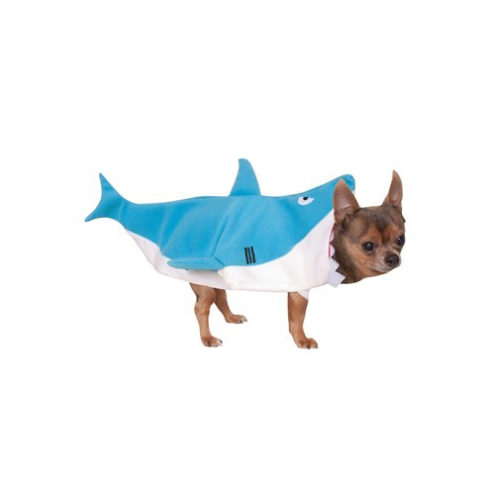 Cue to the Jaws theme tune! A brilliant nod to the '70s horror classic, this old school classic never gets boring.
Another great option for real scare-factor – this scorpion costume would be really effective for keeping trick-or-treaters at bay!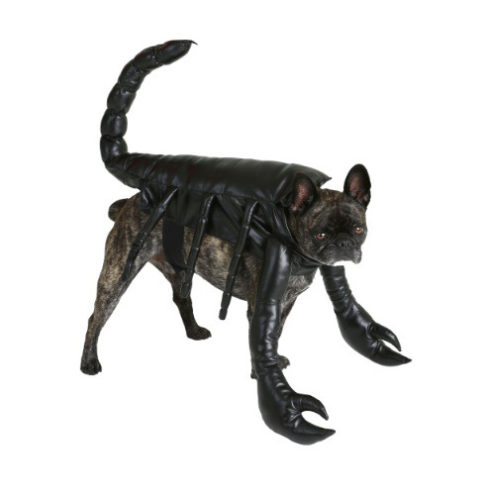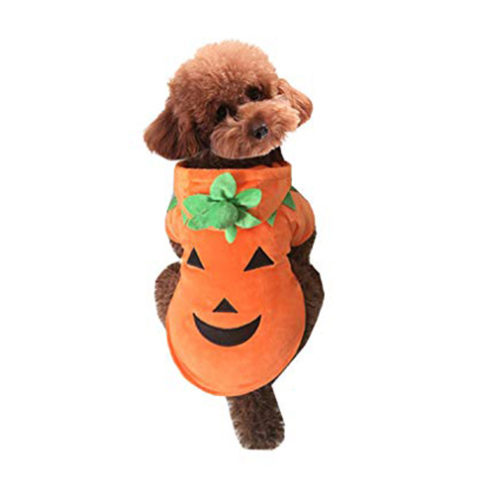 This cute costume is another classic for the spooky season! We think it works best for ginger dogs to really sell the illusion.
This is a great costume idea for dogs that don't like to wear harnesses or jackets as it only covers the head and neck. This is a great option for blonde or shorthaired dogs to complete the lion look.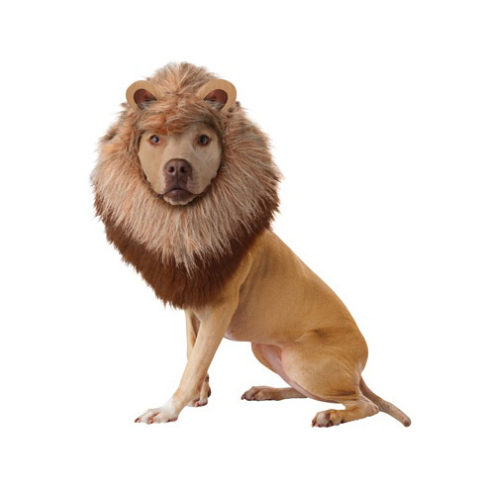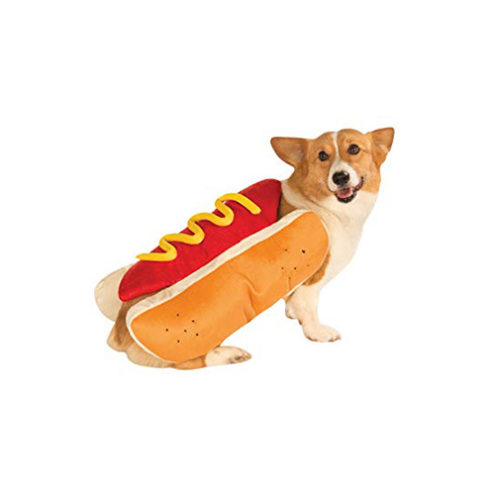 Dachshund owners, this one is for you! This is the perfect time of year to appreciate the irony of their 'sausage dog' nickname.
Star Wars fans unite! This Ewok costume is an adorable choice that looks particularly effective on brachycephalic breeds like Pugs or Shih Tzus.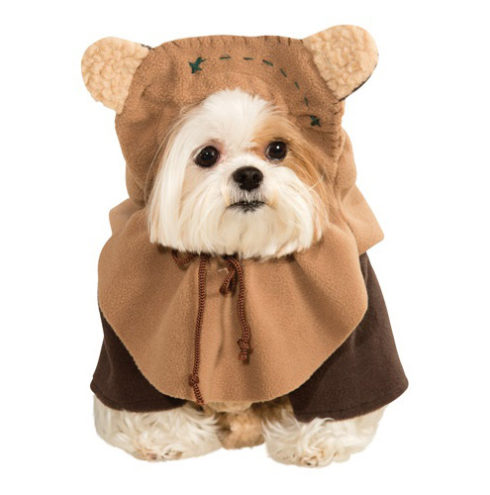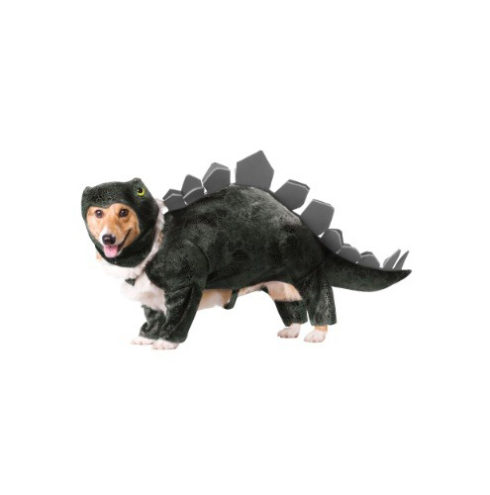 This costume is the perfect first step to creating your own Jurassic Park remake!
This is a classic option for any dog (or even for a cat), but this is the no-brainer choice for anyone with a black haired pooch!