8 Dog Pictures to Make You Feel Autumnal
Here is a few photos of dogs to get you in the autumnal spirit, just in time for the First Day of Autumn!
1. Sometimes you just have to take a break from jumping around in the crunchy leaves.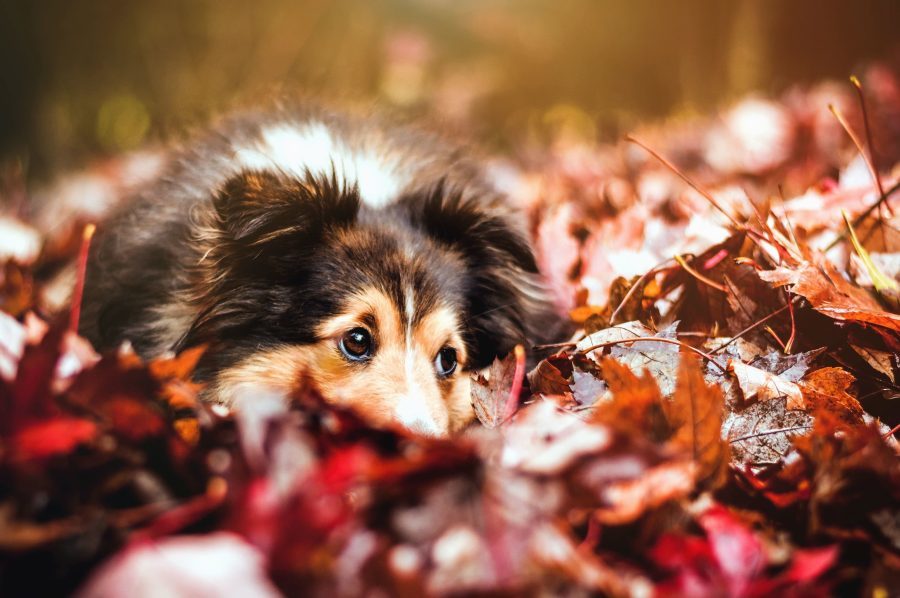 2. This little guy is wrapped up warm for a chilly morning walk.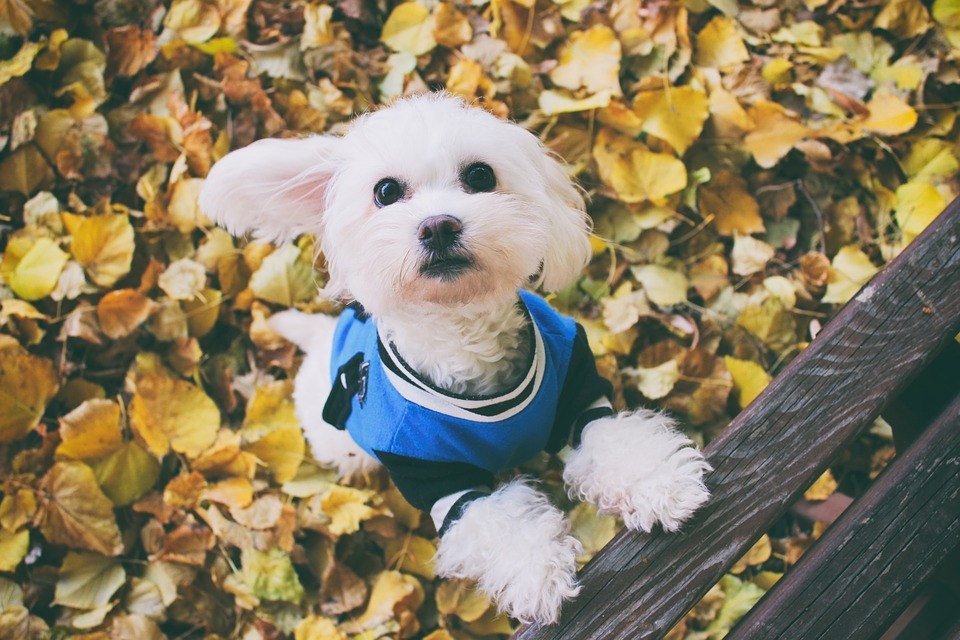 3.This little wizard is totally ready to trick or treat.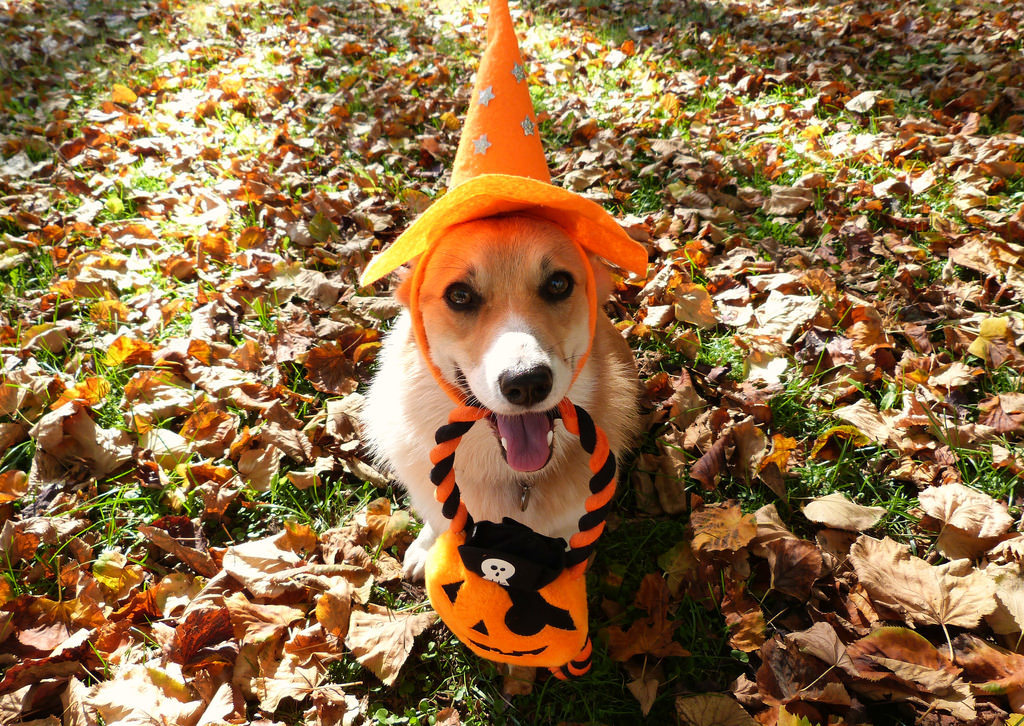 4. Who wouldn't like to take this pumpkin home from the patch?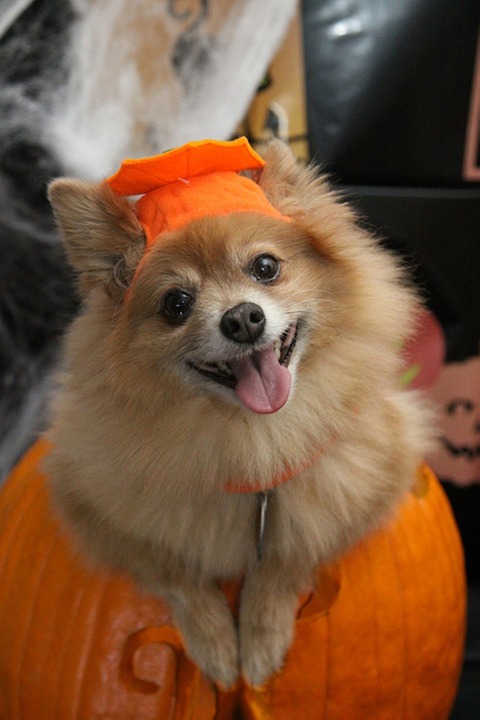 5. This pooch is set to win the costume contest!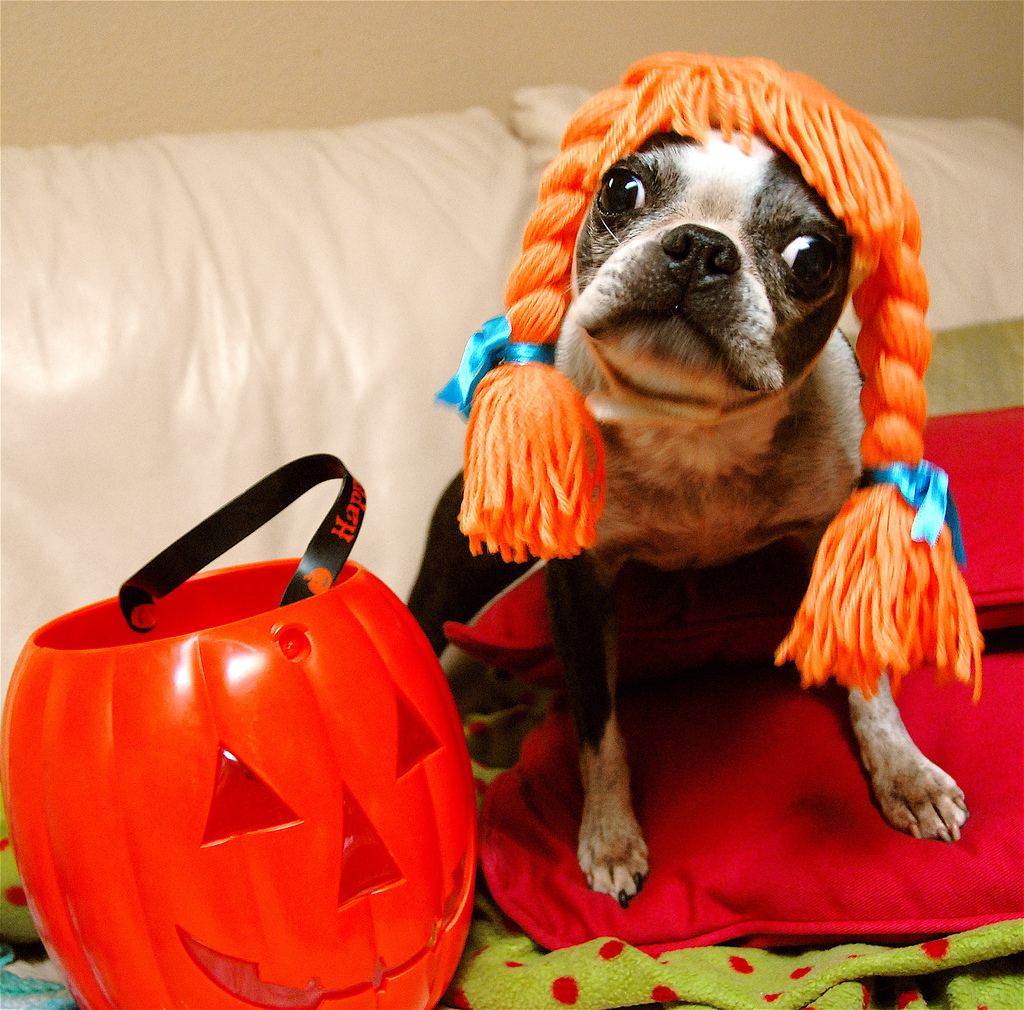 6. Pumpkin picking can be such hard work...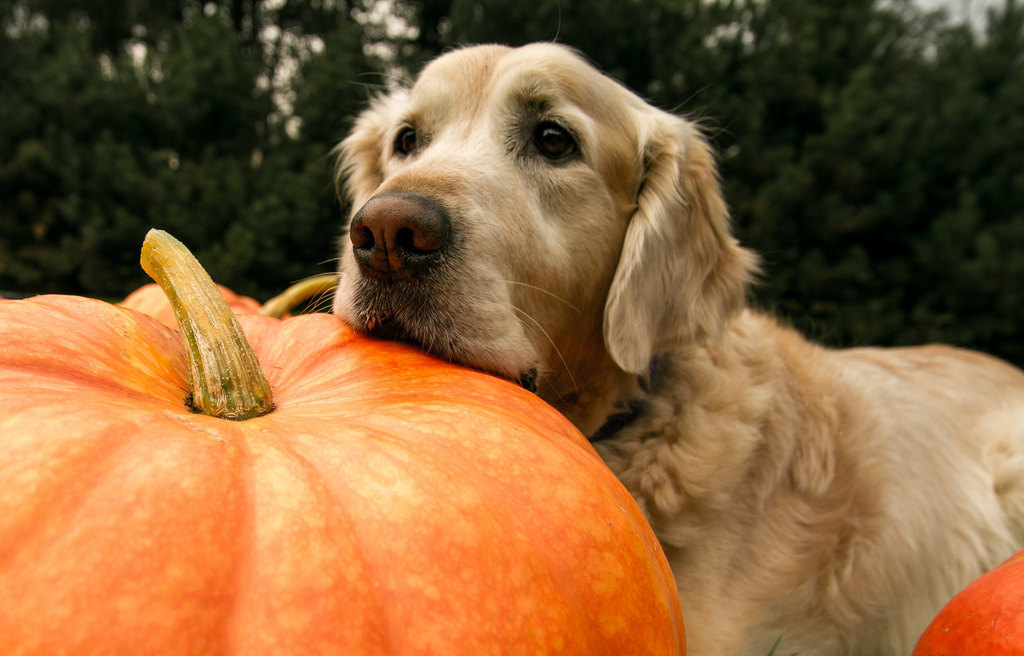 7. These three ghosts are incredibly spooky!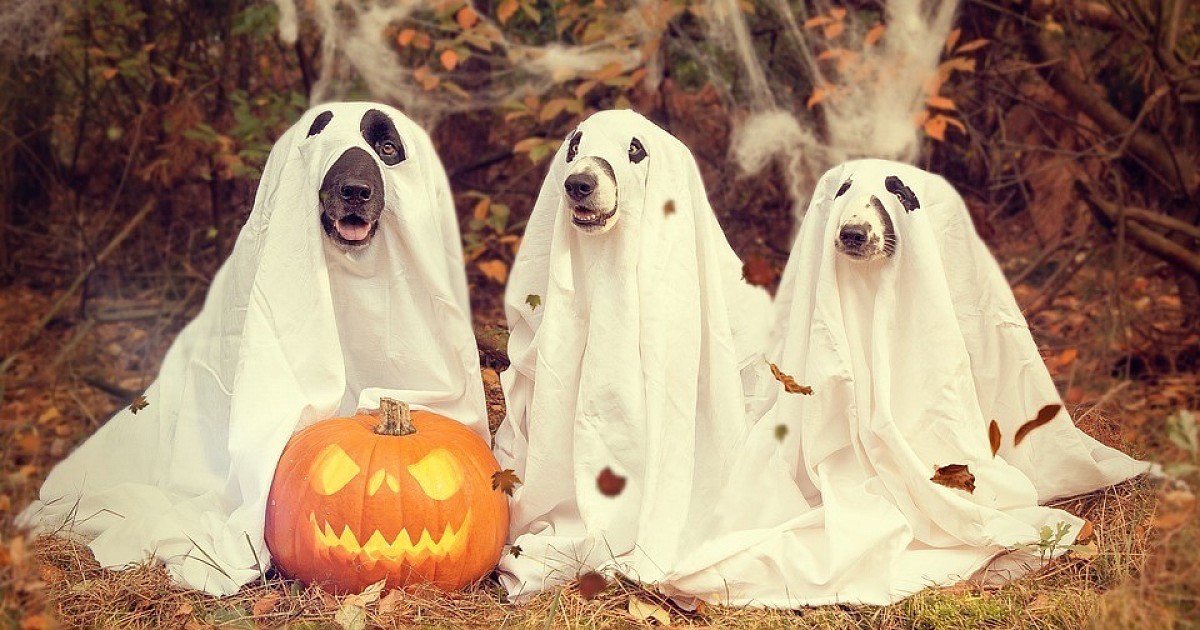 8. These pups are having a great time crunching through leaves.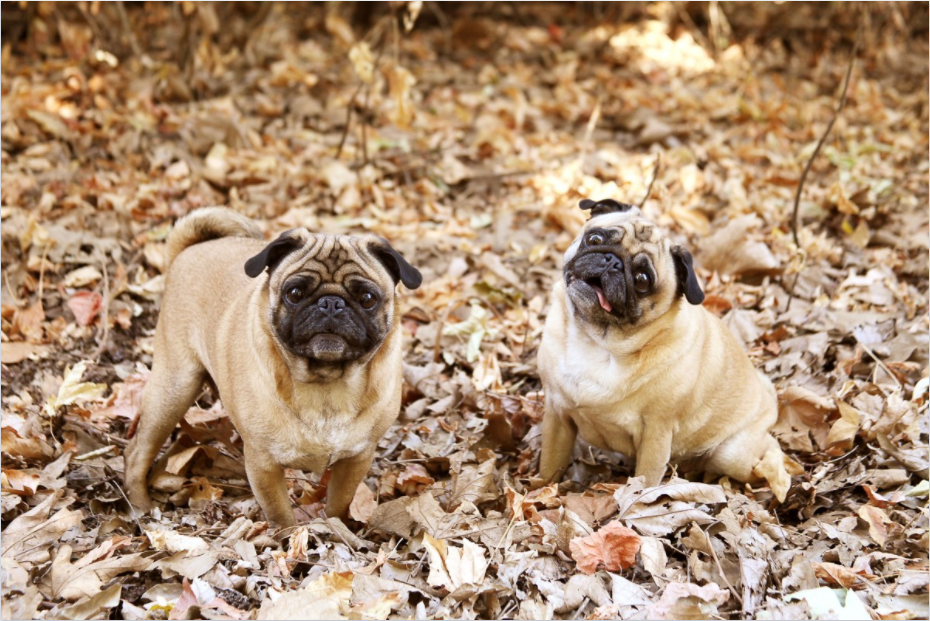 BONUS! This little guy is having a blast seeing autumn for the first time!