Best Toys For Your Dog Christmas 2018
We might all have our Christmas lists ready, but what about our four legged friends, what do they want for Christmas? Fortunately, myself and Bruce (my year-old cocker spaniel) have tested some of the best toys on the market to present you with the Ultimate Toy Guide!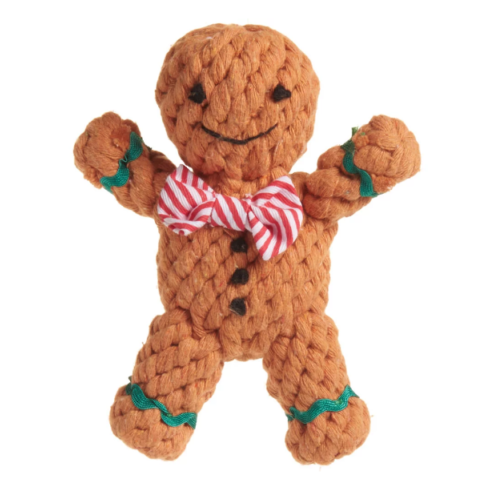 Wilko Rope Gingerbread Man Dog Toy (Wilkos, £4)
Now don't get me wrong, I didn't consider Wilkos as having the highest of quality, especially as a chew bone lasted 0.8 seconds. But this is great! The rope is thick which stops it unravelling and being torn to pieces... it's the bow that went first.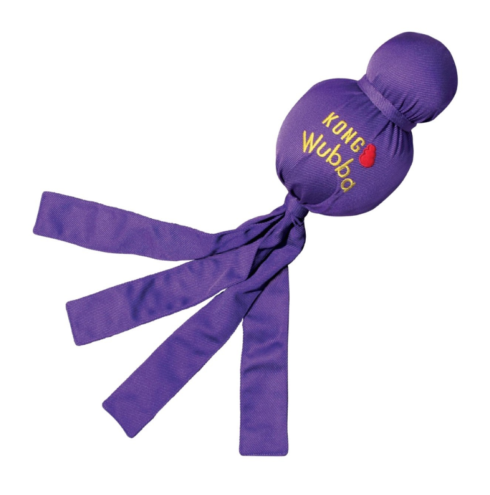 Kong Wubba Classic (various retailers, £10 - £16)
Kong's not renowned for being durable for nothing! The tails add a nice bit to chew and lasts a while for a chew-fiend, and the squeak isn't too piercing!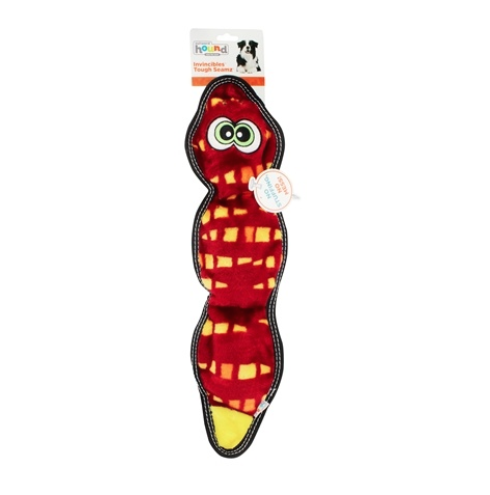 Outward Hound Invincibles Stuffingless Snake Dog Toy (amazon.co.uk, £11-16)
Outward Hound products are my Holy Grail. I've bought three in the last six months and not one has been destroyed or got a rip in it! I got our course director on board with them for her wire fox terrier and standard poodle and they all love them too! They can be a bit pricey but they're so worth it.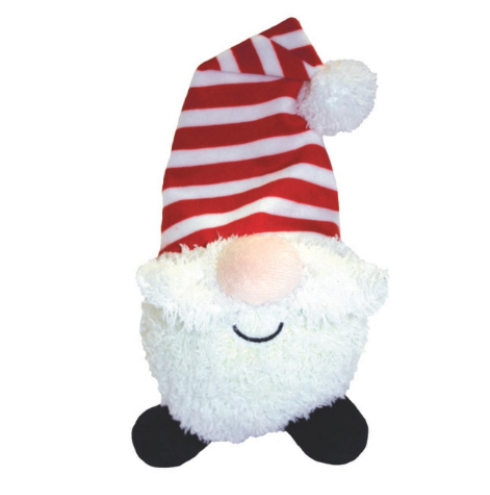 Happy Pet Christmas Snoozing Santa Dog Toy (Fetch.co.uk, £6.99)
Snoozing Santa's great for calmer dogs that are gentle with their toys. It's also got a tennis ball inside for a nice harder chew for your pup's teeth.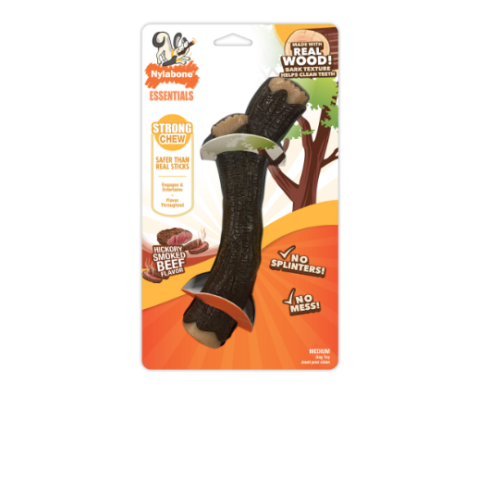 Nylabone Strong Chew Real Wood Stick Chew Toy, Beef (nylabone.com, £8 - £12)
Nylabone are a lifesaver when it comes to chew toys. Their chew-o-metre means they have different toys for different types of chewers, for the ultimate munchers try toys out of the Power Chew range, and for those who like to occasional nibble there's the Puppy Chews.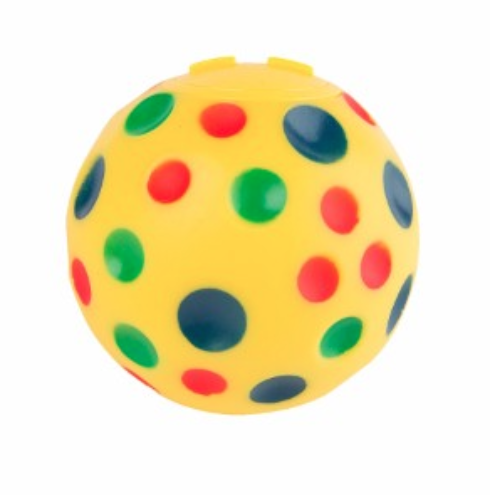 Pets at Home Training Treat Ball Dog Toy (Pets at Home, £6)
It's no exaggeration when I say that when I first brought this home I didn't see Bruce for a solid hour because he was too busy with this! The dispensing area is adjustable so you can control how many treats are dispensed depending on the size.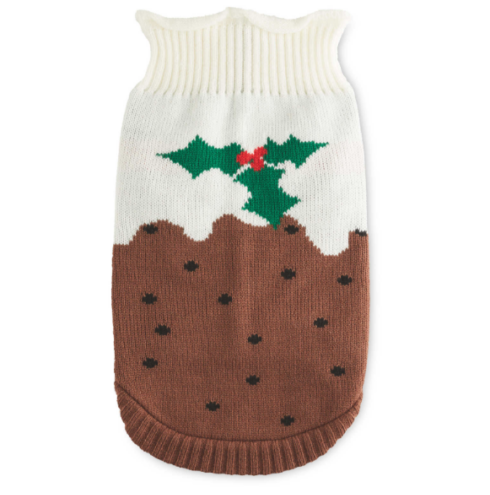 Christmas Pudding Pet Jumper (aldi.co.uk, £4.99)
Aldi have some great ones and I'd definitely consider them as both an affordable and stylish option. Sizing can be a bit of an issue though as they consider a cocker spaniel a large!