8 Activities to do with Your Dog this Autumn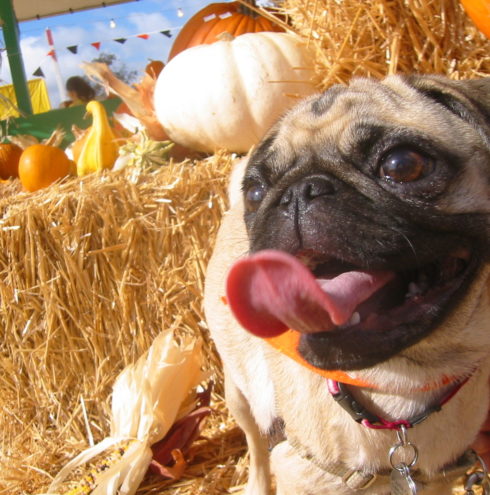 1. Go to a pumpkin patch
Why not take your pooch with you to a pumpkin patch? Kill two birds with one stone; you can get your pumpkins for carving and they get a nice walk from it! You can also incorporate a little bit of pumpkin into their diet after your trip, as it's known for helping with digestion.
2. Dress them up for Halloween
They might not love it as much as we do, but dogs look so adorable in costumes!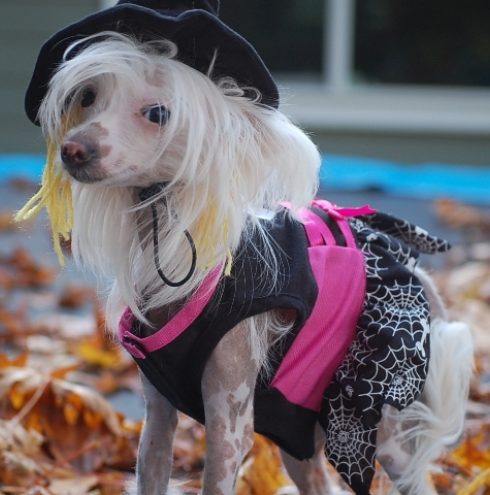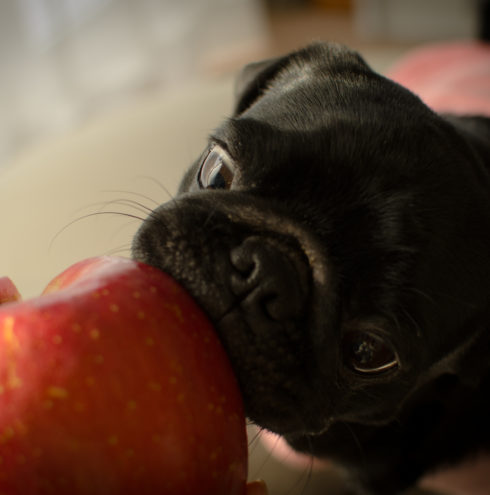 3. Go apple picking
Similarly to the pumpkin patch, your pooch would appreciate the walk, while you get the benefit of picking delicious apples! Fresh air and spending time with the whole family; what more could you want?
4. Go camping
Camping with your dog is a fun way to get outdoors and enjoy quality time with your pooch outside the home. Just make sure the campsite you plan on visiting is a dog-friendly campground – there are loads around! Your dog will love sitting around the campfire and stretching his legs outdoors, and cozying up to you in a tent. If camping isn't for you then take a more luxurious holiday vacation. There are plenty of hotels and B&Bs which allow dogs. Rural and seaside locations are great environments for your dogs to explore.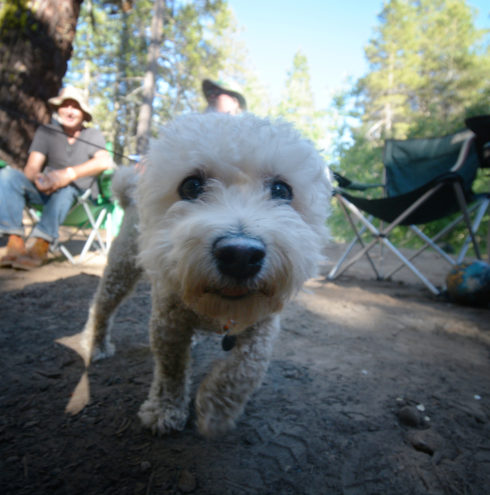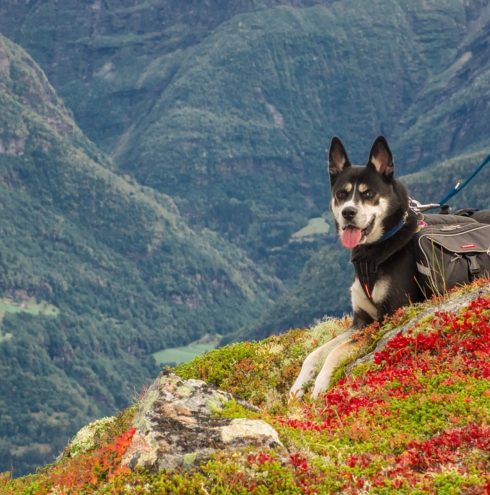 5. Go for a nice hike
Autumn is perfect for a nice long hike in the crisp fresh air. Your pup will love the opportunity to spend time with you exploring nature!
6. Let them jump in a pile of leaves!
It's one of their favourite things to do, let them enjoy!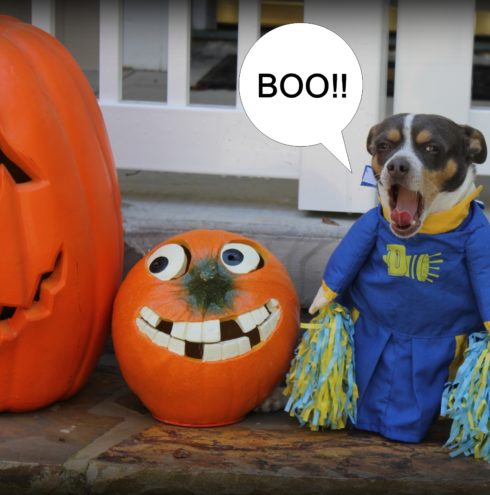 7. Take them trick or treating with the kids
Take them with you and the kids! It's a chance to dress them up to join in the fun as well as enjoying a long family walk.
8. Go for a woodland walk
Let your pooch enjoy crunching through leaves and finding the biggest stick to play with!