10 great things to do with your dog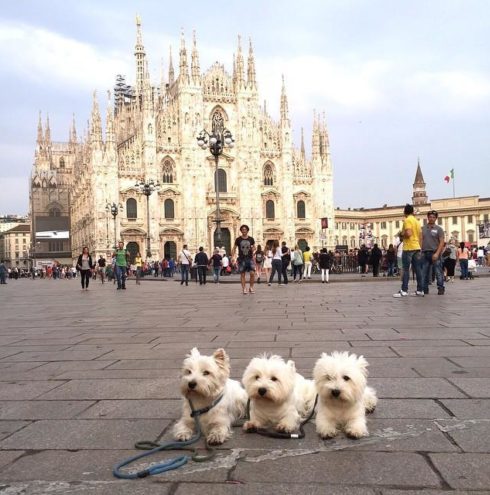 1. Go on a walking tour of your city or explore a new town/city
Obviously we know dogs love walks but why not making it a bit more interesting for you. Exploring your own town or a new town/city can be educational, insightful and an adventure. Who knows what you'll discover; you may find a wonderful teashop you never knew existed or a new doggy hang out. Be a tourist and take your camera to snap some pictures along the way and take some selfies with your dog too!
2. Attend a dog festival
Dog festivals are sure to offer a fun-filled, action packed day
for you and your dog. Expect amazing displays, demonstrations, fun activities and obstacles courses for you and your dog to take part in, expert advice, shopping, music and much more. Some dog festivals even have a swimming pool for your pooch to play in!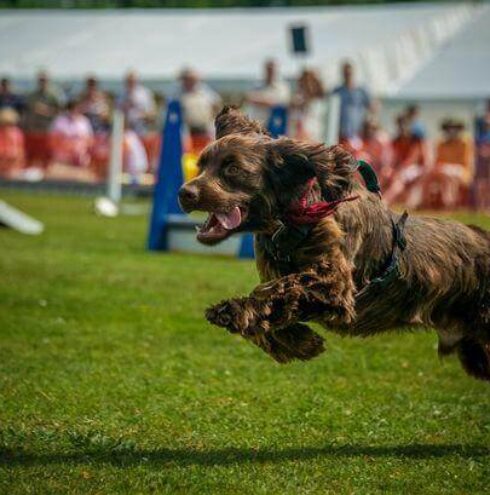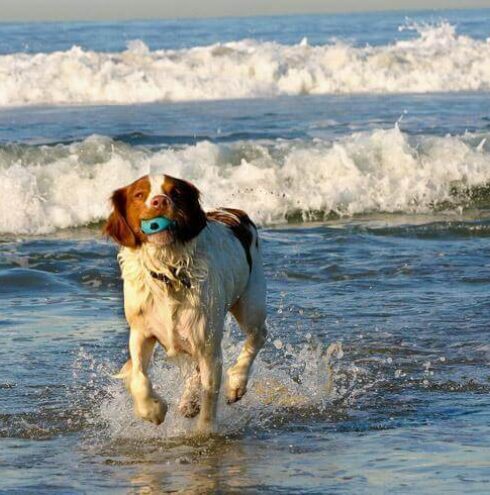 3. A day at the beach
Sand or stones your dog will love the new environment regardless. The sea might be a bit chilly in the UK so if you're not brave enough to take a dip or paddle your feet you can sit and have fish and chips or an ice cream on the beach while you watch your dog have a ball splish splashing around. Stick around and watch the sunset for a picturesque end to your day out.
4. Go camping
Camping with your dog is a fun way to get outdoors and enjoy quality time with your pooch outside the home. Just make sure the campsite you plan on visiting is a dog-friendly campground – there are loads around! Your dog will love sitting around the campfire and stretching his legs outdoors, and cozying up to you in a tent. If camping isn't for you then take a more luxurious holiday vacation. There are plenty of hotels and B&Bs which allow dogs. Rural and seaside locations are great environments for your dogs to explore.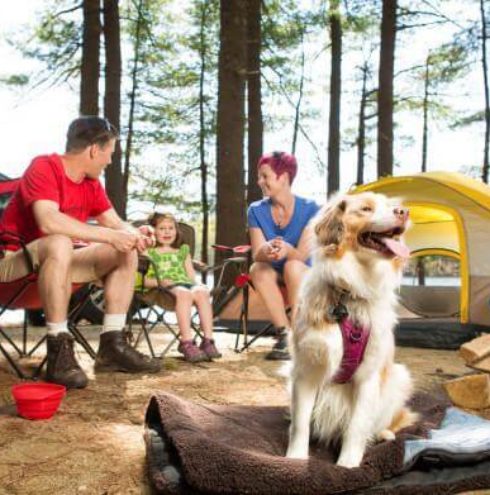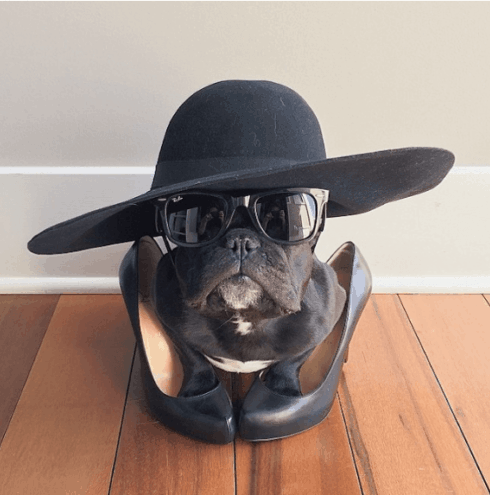 5. Hold a doggy photoshoot
There's no shame in being one of those pet owners who's always snapping pics of their furry friends – they are ever so cute after all. That doesn't mean you can't get creative and artistic when snapping away. Hold a little photo shoot of your dog modeling some of this seasons trends, try some action shots or head out for some pictures with a breathtaking backdrop. You don't need to be pro with a camera, just have some fun with it. Buy some nice photo frames and display your pooch in all its glory.
6. Enter a doggy run with fun obstacles
Battersea Dogs Home run a Muddy Dog Challenge which is the UK's first obstacle course where animal lovers can compete in 2.5km and 5km runs with their dogs. Family and friends are welcome to spectate, cheer you on and take part in the fun activities, music and competitions on offer, so it makes for a great day out. A fun bonding experience for you and you pooch while knowing you're helping the great charity Battersea with the long-term care of dogs.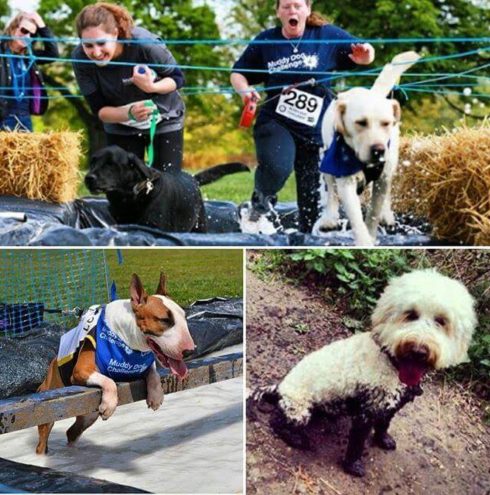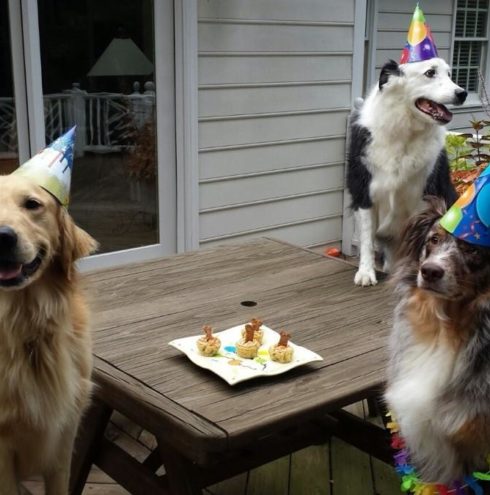 7. Hold your own pooch party for yours and your friends' dogs
This is really just an excuse to have a party and a little get together with friends. You can run fun competitions too for the cutest puppy, most handsome dog, prettiest girl, prettiest eyes and happiest hound. You can even go to town and make some doggy cupcakes and have doggy party hats if you want too!
8. Doggy dance classes
Also known as heelwork to music, dancing with your dog involves a combination of obedience training, dance, choreography and a flair for performance. Understandably, devising and learning a routine requires a high degree of intelligence and willingness to please from the dog and concentration and commitment from the handler. A routine can take many weeks or months to perfect but what a wonderful bonding experience that will provide a great sense of achievement. Even if your dog just learns one new trick it'll be great fun. Give it a go and see how you get on.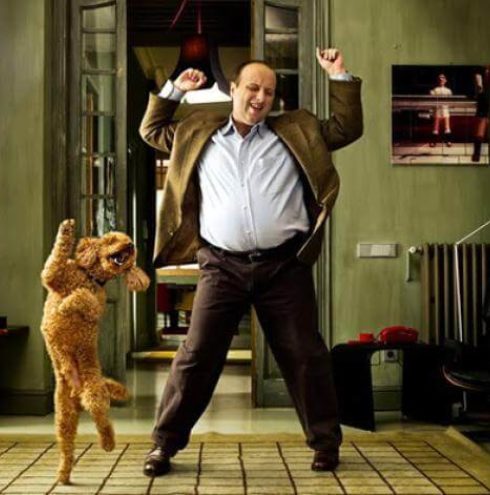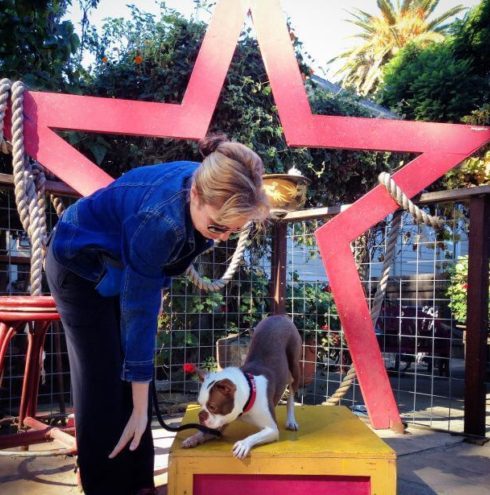 9. Head to a canine circus school
If dance isn't your thing, why not try your hand and your dog's paw at a canine circus school. This is great for dogs of every age, breed and temperament and enables you to learn a creative way to have fun training your dog. No training experience is needed, just go along and have some fun.
10. Take a boat ride
Grab your sunscreen, life jackets, a cooler of drinks and a picnic hamper and hit the water with your pup in tow. Rent a kayak, canoe, sail, narrow or speedboat and spend an afternoon cruising around the body of water nearest to you. If it gets too hot, go for a swim to cool off.