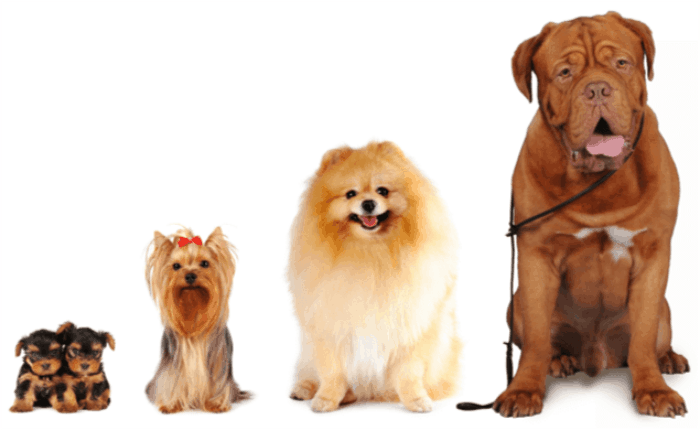 Why do you need support?
Our academy is entirely geared towards delivering the most commercially focused education that you can find in the United Kingdom. Learning from the best teachers and stylists in the world, in the best facilities with the best equipment and best syllabus there is no better place to develop your pet styling career and business.
What you will receive within your subscription
Day to day running & operations
Everything you need to know in the day to day running of a salon and essential Start-up information
Business Essentials
Everything you need to know from Legal documents to staffing and HR
Business Insights
Insight into customers, marketing and growth
Dog health & handling
Advice on canine first aid, general health and handling tips
Equipment
Effective use of your equipment and product reviews
Grooming tips
Techniques, cuts and trims, popular breed insights
Help, Advice & Troubleshooting
General advice to help support you and your business
​Subscription Sign Up​
Our support service open to anyone. It offers support to those who are on a course with us, graduates or even own your own Grooming Business but need some support and advice to progress. There are many benefits to being a subscriber while include:

Invaluable advice from the experts
We work with many grooming professionals that have been working within the industry for many years and have experience in both grooming itself and how to run a successful business
Support and advice when you need it
We have a support network set up to help you when you need it. There is always someone at the end of a phone to help you as well as our FAQ's with lots of answer to questions we hear from many people.
Regular updated information
We regularly update our support section with new information we have to share with you, as well as responding to common questions we may be being asked or advice that can give.
All the details of the Assist programme are due to be published in April 2017. If you wish to receive updates then please get in contact here: